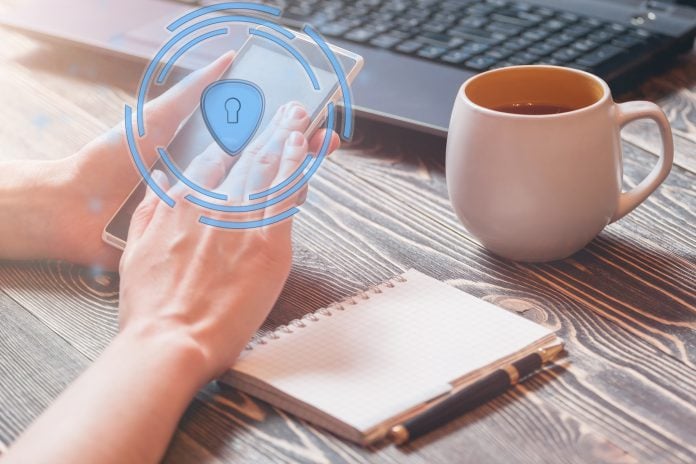 The year has commenced in a positive fashion for biometric security specialists, Fingerprint Cards AB with the company announcing a significant deal with a top-tier global Windows PC manufacturer. 
The agreement, which is for an initial order for several hundred thousand sensors, confirms the positive trend in demand for biometric authentication in consumer and enterprise PCs.
"I am very pleased with this order, which is testimony to the strength of our offering for the PC market. We are poised for continued growth in this segment, providing the perfect way to add convenient and secure authentication to PCs," commented Haiyuan Bu, VP Customer Engineering & Sales at Fingerprints.
The pandemic has led to a strong increase in remote working, which can often involve increased IT security risks. By combining security, flexibility and convenience, biometrics facilitate secure, flexible and convenient access to devices and data, regardless of the user's location.
Fingerprints outlined that as a firm it is expecting to experience significant growth in 2021 as the world continues to combat the pandemic and increase security at a time when the threat of fraud is heightened.