Data from Innovate Finance has revealed that the UK remains the number one fintech market in Europe and ranks number two globally behind the US.
Of the $92bn (£758bn) total capital investment fintech garnered globally in 2022, the UK accrued $12.5bn (£10.3bn) of investment.
However, the UK trails the US investment figure of $39bn (£32bn) which tops all countries, followed by India in third with $5.5bn (£4.5bn), Singapore with $4bn (£3.3bn), and Germany at $2.9bn (£2.4bn).
Last year, the deals within the global fintech sector reached 5,263, with 546 of those deals coming from the UK.
However, capital investment and the amount of deals made last year decreased from 2021 figures, a year where the fintech sector saw significant growth. Global fintech investment stood at $130bn in 2021, falling by 30% for last year's figures, as well as global fintech deals dropping from 6,146 in 2021, to 5,263 in 2022. 
The UK's fintech sector saw its investment and deals drop by 8% from 2021 figures, which acquired $13.5bn in capital across 583 deals. London, whilst still maintaining its position as a global fintech capital, suffered a slight 5% drop in capital investment.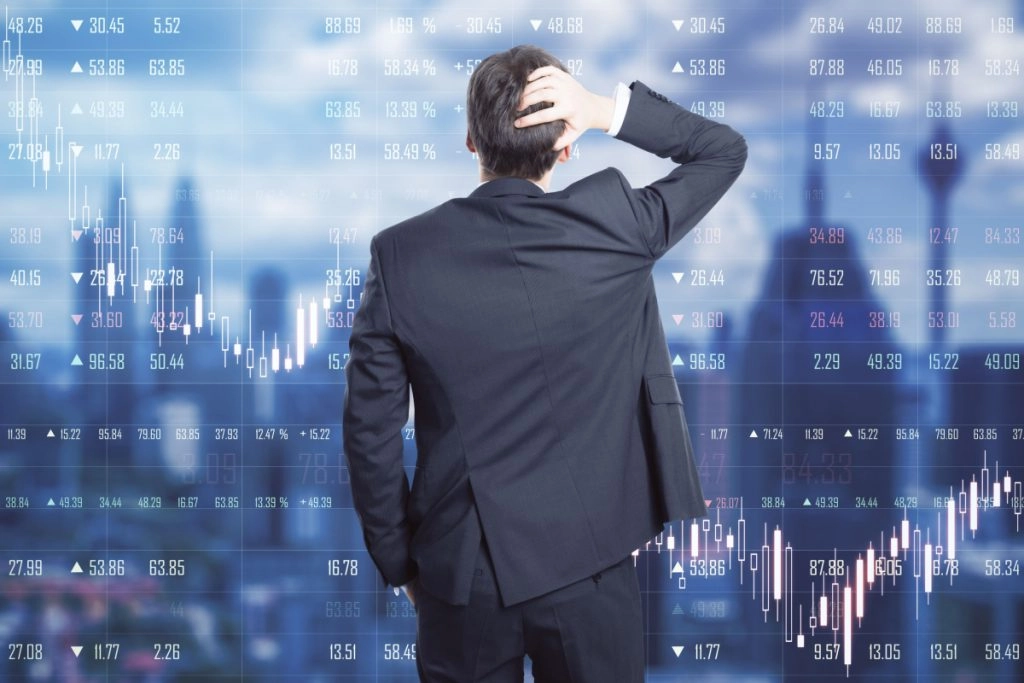 As a result of the decline in economies across the world, many fintech firms took a brunt of the hardships. Firms in the BNPL sector, such as Klarna and Zip, took major hits on its valuation. 
Many major tech firms also suffered which resulted in mass layoffs. Meta and Amazon are two of many companies that have to cut back on staff to save on costs. 
Janine Hirt, CEO of Innovate Finance, commented on the findings: "UK fintechs are holding the fort in securing great levels of investment in challenging economic times, a testament to the resilience and strength of our sector. 
"The UK is still receiving more investment in fintech than all of the next 10 European countries combined. We must continue to work together with industry, government and regulators to build on this momentum and maintain the leadership of the UK as a global centre to start, scale and grow fintech businesses.
"This is perhaps more important now than ever before as fintech continues to redefine financial services and provide greater financial support and access to consumers during the cost-of-living crisis."
Despite the decline, the UK did fare better than other countries as the US was substantially impacted by the economic downturn. Innovate Finance states that the US suffered a "double digit decrease in investment" last year.
Countries such as China and Brazil also suffered notable drops in investment of 65% and 57% respectively. 
But not all fintech markets saw declines as Singapore recorded a seismic 41% increase of investment from 2021 numbers, jumping up to the 4th most successful fintech sector globally. France also saw a jump in its global ranking, climbing from 11th to 6th.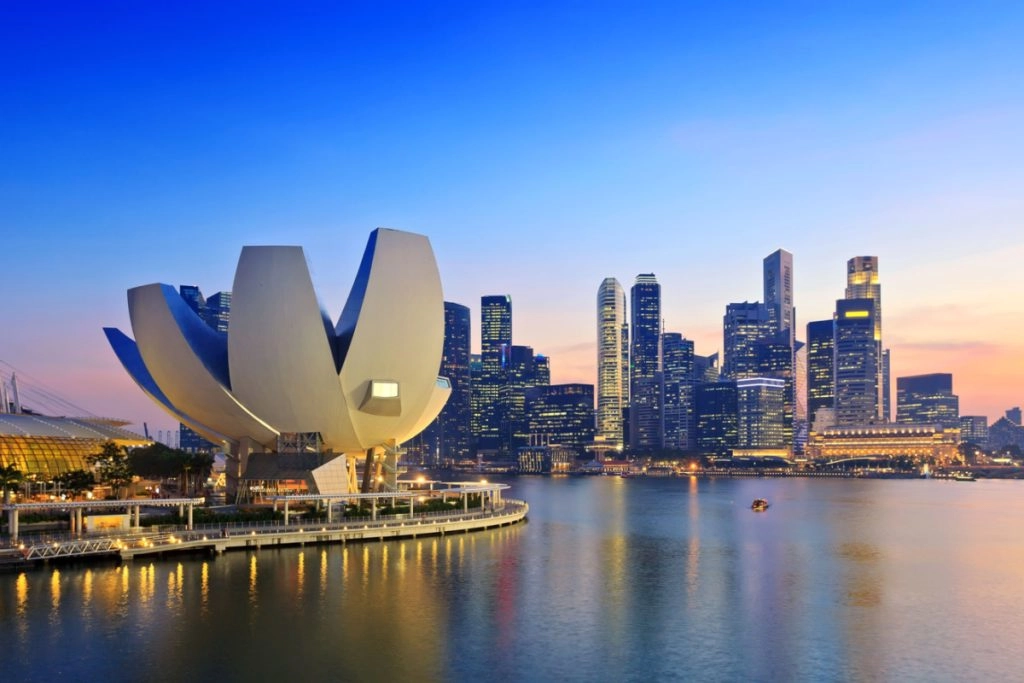 Digital Economy Minister, Paul Scully, believes in 2023 his firm will focus on "boosting digital skills" to make the UK an even more desirable destination for emerging startups.
He commented: "Despite global headwinds, British fintech firms showed great resilience last year and helped boost the UKs status as a world leader in tech – delivering jobs and huge benefits for our economy.
"In 2023, we are focusing on maintaining that lead by supporting startups, boosting digital skills and making this country an even more attractive destination to found, grow and invest in tech business."