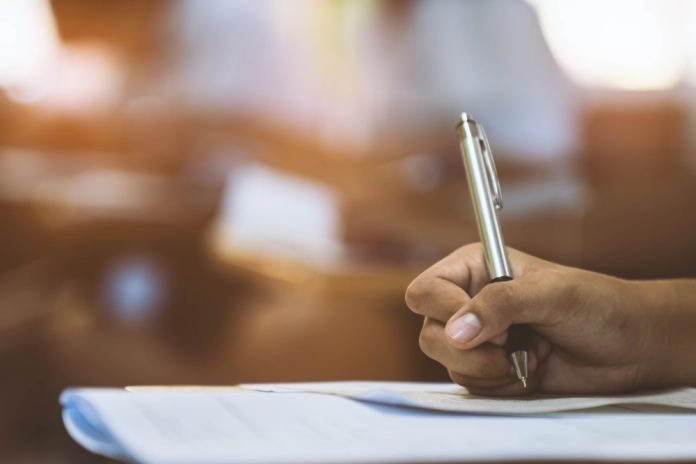 Rich Bayer, UK and EU Country Manager at Clearpay, writes for Payment Expert on what he believes are some of the key lessons for the payments sector heading into 2023.
Like most of us, every January, I take stock of the lessons I've learned over the past 12 months, and use them to understand how successful the year has been, alongside the obvious measures of earnings, sales targets, product launches, and partnerships.
Rather than appearing simply as a blurry highlights, or lowlights reel (it always depends on the year), the beginning of a new year provides rich and vibrant learning opportunities – regardless of any successes and failures along the way. 
Despite facing a challenging set of circumstances on multiple fronts, the payments sector continued to go from strength to strength in 2022. From my perspective at Clearpay, here are the main takeaways we should all be bearing in mind as we settle into 2023: 
Innovation always wins
Last year, fintechs and start-ups witnessed increasing competition from established financial players as they looked to develop services like open banking and embedded finance. Major banks expanded their digital offerings, and there has been commentary that this could spell trouble for smaller firms. However, with 85% of industry leaders expecting to see major financial firms collaborate with smaller players to support their innovation in the space, it's clear that start-ups continue to play a strong and important role in the race to innovate.
Consumers want flexibility
Our Festive Forecast data last year highlighted some interesting insights. One of the most compelling points was that nearly one in five Millennial and Gen Z shoppers would consider purchasing gifts they hadn't before if they saw the vendor offered a BNPL option. This demonstrates how important it is for payment providers to continue to develop personalised and flexible payment options, as these will ultimately translate into direct sales. As long as the cost-of-living crisis continues, offering money-conscious consumers flexible payment options to help them manage their spend and budget effectively is one of the best ways the industry can play its part.
Debit trumps credit
While the economic headwinds we faced over the last year have been compared by some to the global financial crisis of 2008, one element is markedly different: credit cards don't have the same hold over today's consumers as they did pre-2008. On one hand, this is because consumer protection legislation has improved since the last crisis, but it's also because younger generations are increasingly showing a strong preference for debit over credit.
Clearpay's own data shows that for our customer base, for whom the average age is 35, 90% use a debit card to make their payments. Furthermore, one in five Clearpay users have stopped using credit cards since signing up, demonstrating that BNPL is increasingly the payment option of choice for the next generation of shoppers.
Regulation is urgent
Fit-for-purpose regulatory provision will be crucial in deciding the next steps of the wider financial ecosystem in 2023 and beyond. For BNPL in particular, firms and investors alike will benefit from 'right touch' regulation that protects consumers while also supporting innovation.
I agree with Adam Jackson, Director of Policy at UK fintech industry body Innovate Finance, when he says 'fintech will soon form part of the plumbing of financial services.' An important next step for the payments industry will be securing the legislative framework it needs to make sure consumers and businesses alike continue to benefit from its value, while being protected from any bad actors.
Ignore the hype, and ignore the doom-mongering
A bumper year for fintech investment in 2021 saw rising fintech firms receiving astronomical valuations and record investment sums. When 2022 saw investment activity reduce, particularly in response to wider geopolitical uncertainty, some observers claimed that we were witnessing a severe freeze in funding that would see sector growth severely hampered.
However, closer inspection reveals that the picture for fintech in 2022 was not quite so gloomy after all. For payments in particular, the number of startups attracting funding in 2022 was 32% higher than in 2021, demonstrating that the payments sector continued to progress steadily as it raced to provide innovative solutions to real-world demands.
The prospect of recession in 2023 may seem scary, but as with all crises, it presents an opportunity for tenacity and creativity. While nobody can predict the future, ensuring we have learned intelligent lessons from our past experiences will ensure we are prepared to face it head on.