The UK is making significant moves to strengthen its position as a fintech leader, following the announcement of plans to establish several innovation hubs in the region.
Key to the hubs is seeking out and fostering the next-generation of entrepreneurs, as UK fintech looks to evolve into a new era.
Nikhita Hyett, European Managing Director at BlueSnap, described the UK's decision to invest in its fintech sector as a "critical move", highlighting the need to produce and retain more regional talent away from growing outside companies. 
She said: "This is a critical move from the government particularly in light of Brexit and its ongoing impact on the fintech ecosystem in the UK.
"Investing in regional clusters across the country is critical not only for attracting inward investment outside of London, but in order to maintain the UK's position as the world's fintech hub, while keeping it competitive internationally.
"As a result of the complexities that Brexit has brought to day-to-day operations and cross-border trade, many businesses, including fintechs have been tempted to look beyond the UK."
The 'financial innovation hubs' will be located in several parts of England, such as Manchester, Leeds and Bristol, with more planned to open in parts of Scotland, Wales and Northern Ireland.
Initiated by the new 'Centre for Finance, Innovation and Technology' (CTIF) body, the move comes at a time when the UK is looking to consolidate its place as a global fintech hub, with several successful startups emerging from the country over the past decade.
The expansion comes at a time when the European fintech sector is becoming increasingly competitive, with Sweden, Germany and Lithuania all establishing their burgeoning fintech ecosystems.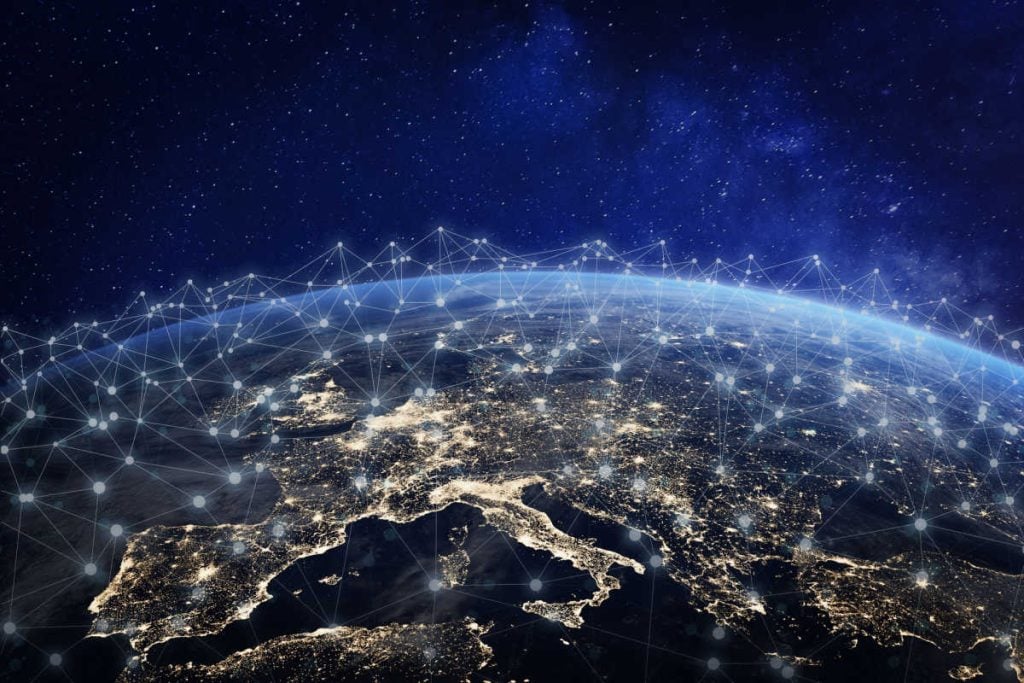 Brexit has undoubtedly caused numerous issues surrounding the UK's ability to garner more liquid capital from outside markets than it did previously, with many public listings from foreign firms looking to set up in the country limited since the 2016 decision.
The UK is now looking to invest more heavily in fintech with the establishment of CTIF following its initial proposal during the 2021 Kalifa Review. The government will provide £5m in funding and the City of London Corporation lending an additional £500,000 towards the innovation plans.
The CTIF will also work alongside the Bank of England, the government and regulators to develop rule making within the sector to provide stability and clarity.
Despite the overview of old and new regulations, Hyett believes that the current economic climate may not allow this process "to be saved by a single policy", but she does note that the current innovation plans are a step in the right direction for the UK to continue its fintech growth.
'Ultimately, the fintech sector – or any other sector, for that matter – will not be able to be saved by a single policy or initiative from the economic headwinds that businesses are currently facing," Hyett added.
"However, the creation of the new excellence hub is a welcome step in the right direction and will undoubtedly help businesses who are struggling in the current economic environment."