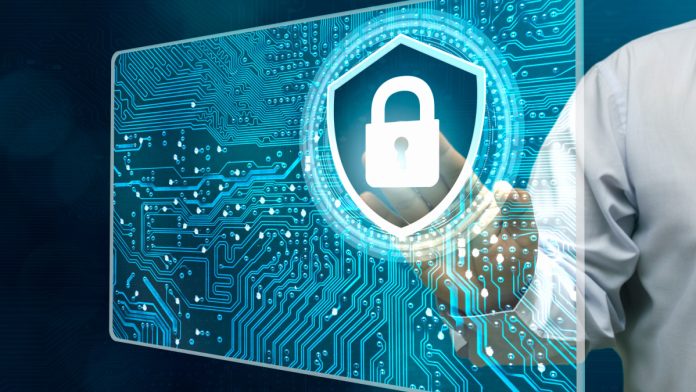 Nigerian fintech Vigipay has partnered with AI-powered fraud detection platform ThetaRay to protect its business against money laundering, sanctions violations, and other risks.
The agreement will see ThetaRay implementing its SONAR AML solution to shield VigiPay's services through cloud-based transaction monitoring to detect early signs of fraud activity.
This would unlock sustainable growth for VigiPay by ensuring regulatory compliance and consumer safety as the company continues to expand the volume and value of its processed transactions.
Oluseyi Oluwabusola, General Manager of VigiPay, said: "As we expand into the global market, we are committed to enhancing AML compliance.
"With the launch of an AI tool for transaction monitoring and screening, we will be able to close transactions with larger corporations all over the world that value automation processes and transaction transparency. ThetaRay is an excellent partner in achieving this fit.
"Our efficiency is set to achieve a new all-time high with the addition of automated transaction screening and monitoring, allowing us to better serve our consumers.
"We are committed to helping clients easily access multiple countries and thereby, grow their business and excel in today's competitive environment."
The mov marks the latest step towards Nigeria's digitisation of its financial infrastructure, with the local government recently launching several initiatives to support this vision, including a limit on ATM withdrawals.
Mark Gazit, CEO of ThetaRay, added: "We are proud to partner with an innovative Nigerian fintech that prioritises trust and service to drive financial inclusion in Africa.
"ThetaRay AI technology is instilling a new standard of trust into the growing world of online payments, enabling fintechs rapid revenue growth by opening doors to business with new financial partners worldwide."