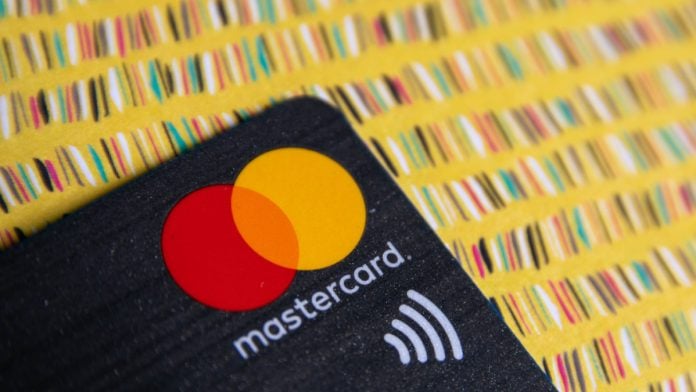 Debit-as-a-service platform Currensea has been selected by Mastercard to join the card giant's Start Path Open Banking program for start-ups. 
The program will grant complete access to the additional resources and global partner network that Mastercard has put in place to help companies like Currensea scale and meet their long-term growth goals.
While the Start Path program was first launched in 2014, Mastercard has recently added Open Banking as well as a response to the tech's rapid global adoption.
Currensea itself is an Open Banking-powered debit card platform that allows businesses to offer branded debit cards 'without the need for their own current account".
Some of the benefits that Currensea will receive under the guidance of Mastercard are hands-on mentoring, co-innovation opportunities, and additional support regarding customer acquisition, market expansion, product development and marketing.
James Lynn, CEO at Currensea, added: "Unlocking access to the world-class expertise available through Mastercard's Start Path program will transform our business.
"The insight and support we'll receive from an innovative technology leader such as Mastercard will provide the tools needed to scale at pace, partnering with all organisations, from retailers to charities, to enable them to seamlessly issue their own branded debit cards.
"Ultimately, it is the consumer who will benefit as we accelerate our growth plans with new products and enhanced user experience.
"We launched Currensea to offer more control over spending, this partnership will allow us to offer our innovative debit as a service proposition to a far wider audience as we continue to revolutionise the debit card market."