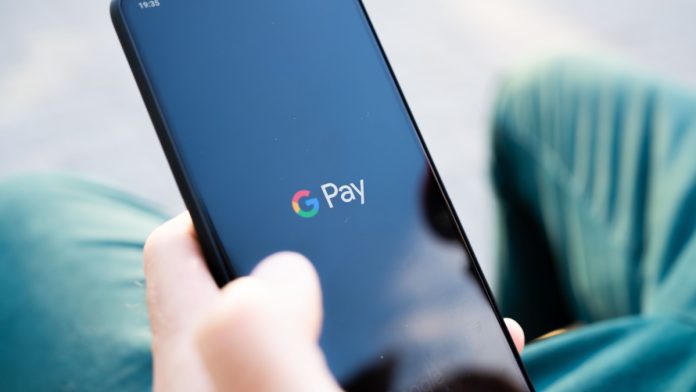 FX payments platform Currensea has upgraded its travel debit card offering with the integration of Google Pay.
Currensea customers can now access their cards on Android devices through Google Wallet, which allows for cardless transactions over £45 in-store and online.
The travel card is a debit card with featured Open Banking that is used to directly transact in foreign currencies from the card holder's existing current account instead of switching between bank details or using prepaid cards.
Currensea offers FX rates that vary between 0% and 0.5% above the base FX rate, which helps it stay afloat in the competition with banks and other card providers.
It was also noted that the Google Pay integration will improve the checkout process for customers in the UK, with Currensea reminding British shoppers that they can access cashback offers at more than 70 retailers, including ASOS, Body Shop, Boots, Cadburys, Lastminute.com and Waterstone.
Each spending can also be rounded up to the nearest 5p in order to donate to Currensea partner charities such as St Martin-in-the-Fields Trust, Royal Trinity Hospice, and Surfers Against Sewage.
James Lynn, CEO of Currensea, commented: "Google Pay functionality is another major step in our journey to give travellers more control over their money.
"Offering faster, convenient and more secure payments through Android devices will support our mission to make travel spending fairer – ensuring that Currensea is not only the most cost-effective option for travellers but also the most hassle-free."