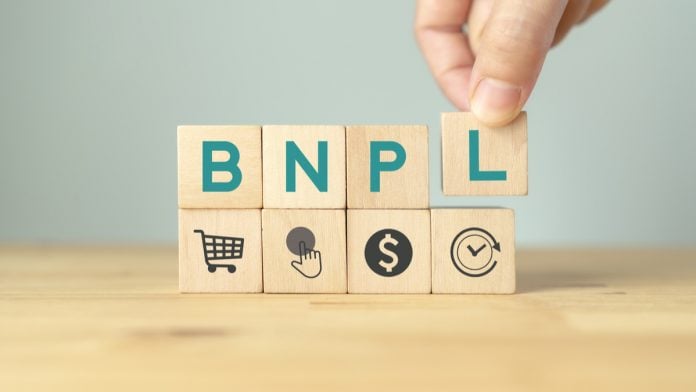 The ability to pay in installments is fuelling higher transaction spend, according to a recent study from Erasmus University Rotterdam (EUR).
On average, consumers increased their spend by 72%, with the study detailing that pay in three installments are being widely embraced as a short-form of credit for consumers.
Data for the study "Buy now, pay later in the 21st century" was collected by Magellaan van Rensbergen, a master's student at EUR, in collaboration with Dutch BNPL provider in3.
Hans Langenhuizen, CEO of in3, commented: "This new study shows the value of BNPL solutions. While we knew the average order value would be more when choosing in3, we didn't expect the difference between our payment method and other payment methods would be that much. It's great to see that our social responsible approach pays off."
The research also underlined that when installment payments are being embraced, although the value of transactions is rising, the quantity of transactions isn't necessarily growing.
Whilst BNPL has experienced a general global downturn following its significant rise, in the Netherlands it is being widely embraced.
The research then pinpointed Furnea, a Dutch online store in home and living products. Since adding in3 to its payment options it is now the most used post-payment method: about 20% of all transactions go through in3.
Kenan Aslan, CEO of Furnea, explained: "I think that more than half of all orders would not be placed if it were not possible to pay with in3. It is also clear that these orders have a higher average order amounts. in3 is mainly used for purchases over €300.
"We notice that customers are more likely to buy products with a higher price when they realise they can pay in instalments. in3 therefore ensures a higher conversion for us."