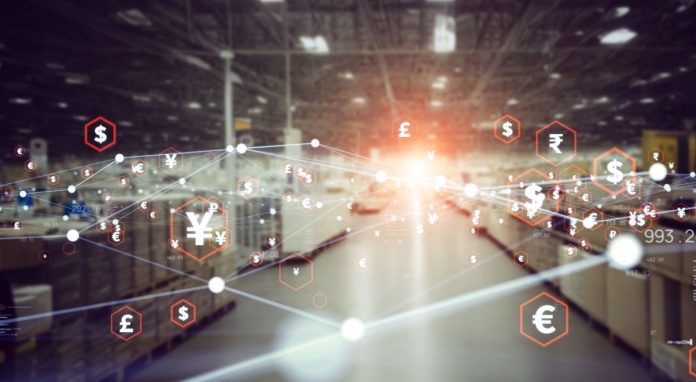 As a year of significant growth concludes for ConnexPay, Anant Patel, the firm's President of International Markets, spoke to Payment Expert about the firm's ambition to help 'transform the payments industry', as well as why a connected ecosystem is vital for fighting fraud. 
PE: Firstly, are you able to tell us how significant the equity investment is, what is the importance of the partnership with FTV and how much expertise can they bring to the growth of ConnexPay?
Anant Patel: This investment has been vastly significant to ConnexPay. Our previous two investment rounds raised $35 million, whereas in this round we've more than tripled that; just as a measure of the confidence that people have in us, it's huge.
This capital will allow us to further diversify the sectors we serve and expand our operations into new territories. The company started in the travel industry, and while we're always going to be strong in this important sector, we are gaining customers in online marketplaces, ticket brokers, emerging fintechs, and insurance companies. Companies across the world are realizing how valuable our solutions are, which is why in the past year we have more than doubled our number of active clients — and the number of employees we need to serve them.
In short, this infusion of capital means that we can expand for as long as our customer base grows, which could be indefinitely.
FTV Capital is the ideal partner for us at this stage of our growth. They have an entire division focussed entirely on payments, and the experts within this division are among the best in their field. Their proven track record and global partner network give us great confidence in our ability to grow together.
PE: Can you give us more details on the role of ConnexPay in transforming the payments industry?
AP: In a single sentence – ConnexPay is the only company that brings together both sides of the payment process. In one single platform, with one contract and one reconciliation, merchants can accept incoming payments, access funds to pay out instantly, and pay suppliers.
Composed of a team that has been in the payments industry for decades, ConnexPay was born with the belief that payments should have always been this way — in a connected fashion that avoids delays and friction imposed by traditional payments companies.
PE: How vital is a connected ecosystem when it comes to combating fraud?
AP: We would say that it is not only vital, but perhaps the only way that fraud can be meaningfully reduced. You cannot change what you cannot measure, and you can't really measure the efficacy of anti-fraud activities unless you have the big picture. This can be done through carefully assembling data from dozens, even hundreds of independent silos, or it can happen natively in a single platform.
A fully joined-up, anti-fraud ecosystem would mean companies are able to share fraud information seamlessly. For example, if a fraudster was buying goods from e-commerce sites and had them shipped to a particular address, then this address could be flagged across thousands of e-commerce sites. This is just one of the more simple examples – with machine learning working with colossal datasets drawn from multiple sectors, we could start to find the tell-tale signs of fraud in a much quicker and easier way.
PE: Lastly, are you able to speak more on the recent hirings for ConnexPay and why they are so beneficial to the firm's growth strategy?
AP: Earlier this year, I joined ConnexPay as President of International Markets. I've acquired over 20 years of experience in the payments industry, contributing to ConnexPay's combined 100+ years' leadership experience. That level of knowledge, expertise and experience is vital to where we want to take ConnexPay globally.
Overall, we have over 70 employees and counting across the globe. They make up a flexible, energetic, and diverse team that doubled in size in 2022 alone. I think it is also a differentiator that 95% of our team has been assembled on employee referrals. We've fostered a culture built on collaboration and creativity that translates into employee retention, growth, and providing the very best platform, alongside our proprietary cloud native technology, for our customers' success.