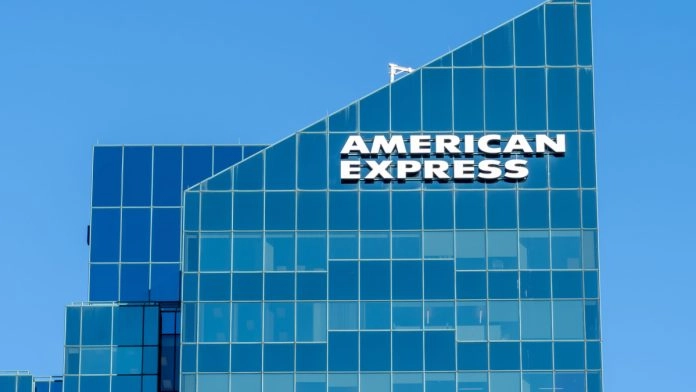 American Express has announced that it has greenlighted a new Decision Science Centre of Excellence (CoE) in Singapore.
The Centre will focus on exploring data-driven solutions that combine artificial intelligence (AI), machine learning (ML) and natural language processing.
Changbin Wang, MD of the AmEx Singapore CoE, said: "Singapore is a recognized world-leading financial and technology hub.
"Setting up a global innovation centre in Singapore reflects our commitment to continue investing in this country, and we are confident the country's exceptional and diverse talent will help fuel American Express' next wave of innovation to better service our global Card Member base."
Philbert Gomez, VP Digital Industry Singapore (DISG), added: "American Express' Decision Science CoE is an exciting addition to Singapore's digital industry, presenting more opportunities for talent to apply cutting-edge research methods to solve global-scale and complex issues faced by the industry.
"We look forward to the exciting outcomes from the CoE which will in turn attract and groom global experts from Singapore."
The American Express CoE will begin hiring new staff right away. Suitable candidates will possess either a Master's or a PhD degree in relevant AI/ML research fields, such as mathematics, engineering, finance, computer science, and other.