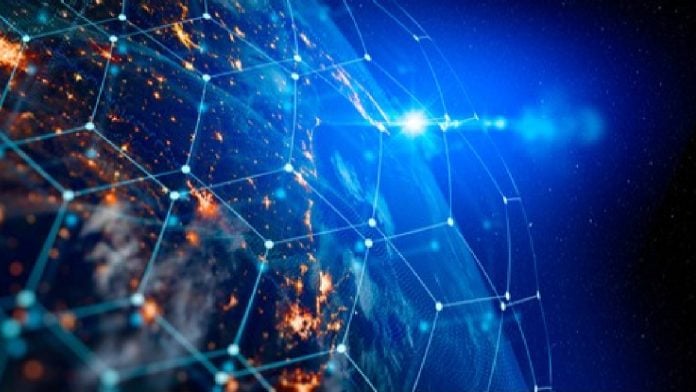 As FX volatility intensifies, Vikas Srivastava, Chief Revenue Officer at Integral, spoke to Payment Expert about why the sector needs to heed warnings and expand technological capabilities to boost efficiency in cross-border payments.
He also underlined the role that cloud based SaaS technology can play and why embracing such solutions is vital to the growth of the sector.
Payment Expert: Can you tell us more about increased volatility within FX markets and its impact on the payment space?
Well, it's simple: increased volatility results in higher risk, which leads to wider bid-offer spreads in the markets and thereby higher costs of currency conversions. This inevitably has a significant impact on the profitability of payment companies, as they navigate these volatile markets.
Furthermore, it is why a key focus of Integral's cross-border solutions is supporting payment companies to reduce risk and increase revenues.
PE: How important is the challenge of cross-border payments and ensuring a smooth frictionless journey within the payment ecosystem?
Providing a frictionless cross-border payment journey is crucial and entails numerous challenges. These include navigating payments in different currencies with a plethora of market and liquidity conditions, catering to multiple customer requirements and providing real-time prices, guaranteed rates and everything in between.
The most efficient and successful companies handle all cross-border intricacies in one place, whilst leveraging liquidity and pricing from multiple providers.
PE: Are you able to tell us more about the opportunity that has arisen within FX volatility and how payment firms can best take advantage?
By creating their own FX rates from multiple providers, payment companies are bolstered in their bid to price multiple transaction types for the full spectrum of customers. This control also allows them to benefit from netting customer transaction amounts, reducing costly spreads and maximising profitability; it's vital that payment companies take advantage of modern cloud technology.
PE: Can you tell us how important the integration of technology is as payment firms look to ensure the tech is up to date and best equipped for the challenges within FX markets?
It is of the utmost importance – there's a real opportunity for payments firms if they integrate powerful tech to fuel the growth of their offering.
At the heart of this is bank-grade, flexible currency conversion tech that allows payment companies to gain control of currency rates cross-border and removing the reliance on a single provider.
Payment companies could take lessons from banks, where they are fast to embrace new tech as underlined in our 2021 survey, which highlighted just how important SaaS technology is to the space.