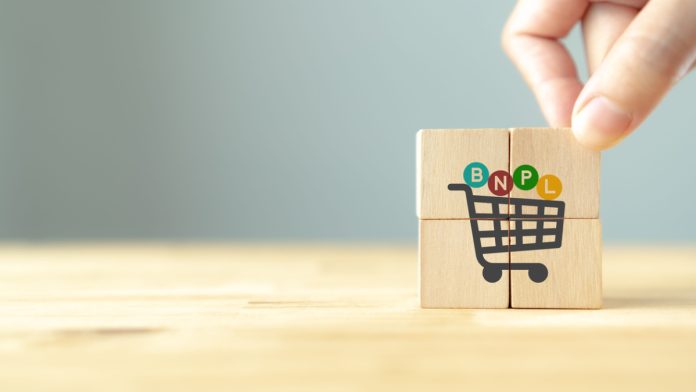 Fintech Galileo Financial Technologies has announced the release of its BNPL offering serviced with single-use virtual cards and loan issuing.
The solution is aimed at banks and fintechs that want entry into the growing BNPL market, which Galileo says is forecasted to reach more than 900 million users globally by 2027.
Galileo also warns that there are risks for non-bank BNPL providers and their customers, as they offer the service based on "very limited customer data".
With the fintech's new BNPL offering all clients, regardless of the nature of their business, will be able to provide a service that analyses a customer's financial health and repayment capabilities.
Galileo clients will also be able to offer personalised loan offers that will be sent to their customers through their own mobile application. After accepting, the consumer will be issued a single-use virtual card on their mobile wallet that can be used in-store or for online shopping.
David Feuer, Chief Product Officer at Galileo, said: "As more Americans are looking for flexible financing solutions, Galileo created a better BNPL experience that allows banks and fintechs to make more valuable loan offers to their customers directly from their existing bank systems
"For our clients who are already part of the Galileo ecosystem with checking and savings accounts, offering Buy Now, Pay Later makes it even more seamless for program managers to execute both payments and disbursements."