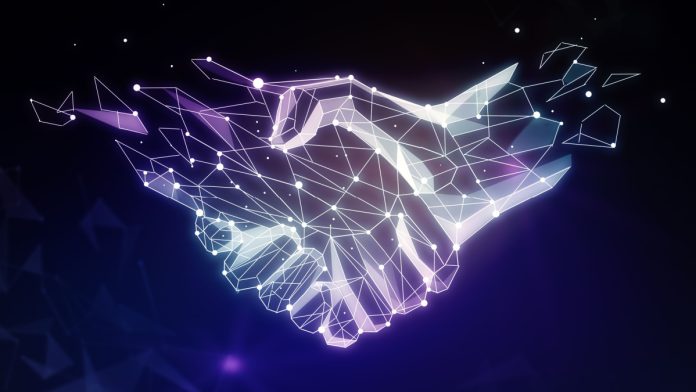 B2B payments enabler Shieldpay has announced a new partnership with payment service provider Mollie.
The deal entails that Shieldpay's customers will receive fully digitalised services from routine payments up to high-value B2B transactions.
Moreover, businesses will be alleviated from the need to issue invoices with payment details for bank transfers or cheque payments, instead giving out online payment links that can be clicked to transact immediately through Mollie.
Michaela Weber, Vice President of Partnerships at Mollie, said: "We're thrilled to announce our partnership with Shieldpay.
"The professional services industry is long overdue a revolution with its payments processing and we're excited to see where our joint venture and continued innovation alongside Shieldpay will take us.
"We look forward to working with Shieldpay to deliver fully digitised, seamless payments for the professional services industry, and beyond."
Both companies stated that the collaboration is a step towards empowering professional services businesses by modernising outdated payments systems and accounting processes.
The partnership is planned to grow in 2023 as both firms look to push their integrated payments offering outside of the UK.
Daniel Dunne, Head of Partnerships at Shieldpay, added: "This newly formed partnership with Mollie is an important expansion of the Shieldpay payments network.
"Together, we are able to work with our clients to transform their payments function, enabling them to have faster, streamlined, digital processes for all their transactions."