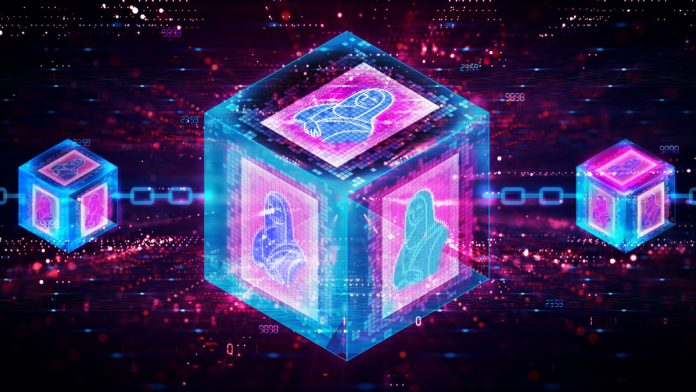 Global sports betting company Entain has launched an NFT auction focusing on Responsible Gambling, with proceeds to be donated to charity.
The NFT auction, entitled 'Superheroes of Responsible Gambling', was assisted by Entain partner and former NBA star Charles Oakley, with proceeds from the NFT auction donated to the former New York Knicks forward's foundation which aims to help underprivileged communities across the US.
Entain outlined that the NFT venture will serve as a vehicle to address 'tech-savvy audiences' contributing to the overall growth of sports betting.
The NFTs feature Bo Grey, Founder of Wager Score; Brianne Doura-Schawohl, international responsible gambling consultant; and Bill Pascrell III, Esq, Partner at Princeton Public Affairs Group.
Martyn Lycka, Entain Senior Vice President for North American Regulatory Affairs and Responsible Gambling, also features on one of the NFTs and commented on the launch of the auction.
"These NFTs are a creative and fun way to promote the very serious message of Responsible Gambling to all audiences," he said.
Enlighting Media, which designed the digital assets, and Wager Score, an online player protection service which provides 'real-time affordability data' and contributions to designated charities', co-developed the series of NFTs.
By accessing the 'novel, creative, and head-turning' digital collectibles, Entain intends to promote the 'themes of the Responsible Gambling Movement' in the US, having launched its first NFT series in June showcasing the 'nine markers of disordered gambling'.
Oakley added: "My post-NBA work is focused on preventing problems among underserved groups. This is one way to reach people where they are, using tools that they use, to provide a positive message about responsible gambling."
Entain first announced its intention to explore opportunities in the emerging NFT marketplace back in January with the launch of its Ennovate innovation platform. 
As well as looking into the use of NFTs, it was also revealed that Ennovate would evaluate Virtual Reality and Augmented Reality tech, backed by £100m in funding, £40m of which would be directed towards UK initiatives.