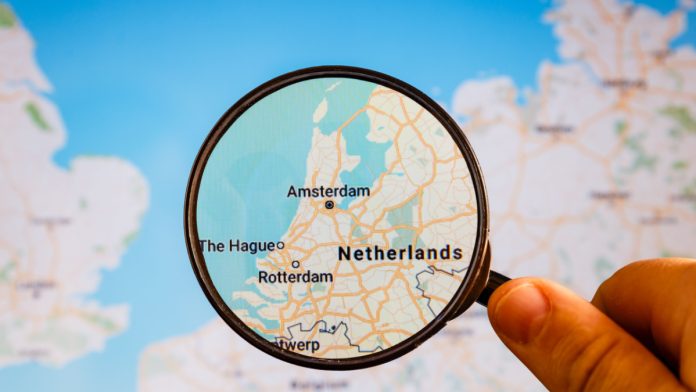 Dutch Minister for Legal Protection Franc Weerwind discussed the region's igaming space in a parliamentary Q&A session, reviewing the payments mechanisms in place.
Questioned by Michiel van Nispen of the Socialist Party and Mirjam Bikker of the Christian Union, Weerwind turned the attention to problems like potential payout delays and withdrawal cancellations.
The Legal Minister noted that under Dutch regulations, all licence holders in the country should credit and debit player accounts "without undue delay", reminding that compliance on such issues is supervised by the Dutch Gaming Authority.
He continued: "The speed with which payment is made depends on the circumstances of the case. For example, it may be necessary to carry out a check for fraud and money laundering or a check in which the provider checks bonus conditions before a bonus can be paid. One gambling provider may be faster than the other.
"The standard remains 'without undue delay', supervised by the KSA as described above. There is currently no reason to intervene."
Nispen and Bikker then raised the question of withdrawal requests, warning that it could turn into a practice encouraged by licence holders as it benefits their revenue models.
Weerwind then answered that such payment cancellations should be viewed from a problem gambling perspective, where they occur to implement the duty of customer care and that operators should be "constantly alert to signs of problematic gaming behaviour and must intervene decisively if there are signs".
Another concern about withdrawals was then raised, with MPs wondering if risks from continued play can be avoided when such requests are outlawed.
Weerwind replied: "Participants in games of chance must be able to control the amount in the gambling account. A player can request the licence holder to pay the amount on the gaming account.
"Part of being able to take control yourself is also the possibility to still be able to cancel a payment order. As indicated earlier, the risk of someone playing on for too long is counteracted by the implementation of the duty of care by providers.
"In anticipation of the results of the aforementioned investigation by the Gaming Authority, I see no reason to prohibit cancellation."