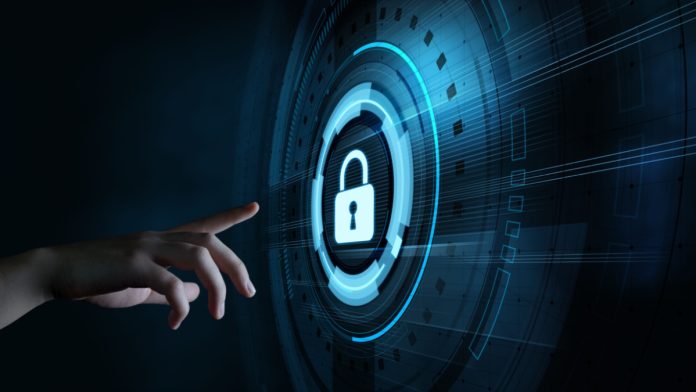 Identity verification provider Shufti Pro has announced a new KYC and AML partnership with cross-border payments enabler FacilitaPay.
The latter will leverage Shufti Pro's proprietary technology to ensure a scalable business model with a seamless end-user experience and sufficient regulatory compliance.
Due to cross-border payments being the focus of operations for FacilitaPay, the firm has experienced a high level of verification requests and a long list of AML-related content to process for each partner and customer.
In a statement, the company said that it was facing difficulties to keep up due to its legacy solution not being well-optimised to process such volumes of screening, therefore turning to Shufti Pro for help.
Pedro H Fernandes, Legal and Financial Compliance Supervisor at FacilitaPay, said: "The evolving regulatory environment has placed increased pressure on payments providers to demonstrate robust KYC and AML screenings.
"We recognised we needed a more advanced identity verification solution that could help us transform our internal processes and enhance how we conduct onboarding due diligence.
"Shufti Pro's IDV, KYC and AML solutions offer a seamless experience for our customers and partners that can quickly integrate with our existing systems and allow us to exceed regulatory requirements while focusing resources on scaling our business."
Shufti Pro's compliance toolkit can be onboarded to FacilitaPay within 24 hours, fully integrating into the pre-existing infrastructure without impacting the customer experience.
Victor Fredung, CEO of Shufti Pro, added: "The global payments industry continues to face complex regulatory change and providers realise they must have fast, accurate and compliant IDV solutions that offer scalability.
"Shufti Pro is committed to partnering with our clients to deliver the automated, highly customised and scalable solutions they require to solve their most complex IDV, AML and KYC compliance issues.
"As FacilitaPay continues to expand their offerings, Shufti Pro's solutions will scale along with it to ensure the company can verify customer and partner identity with the utmost accuracy and ensure ongoing compliance."