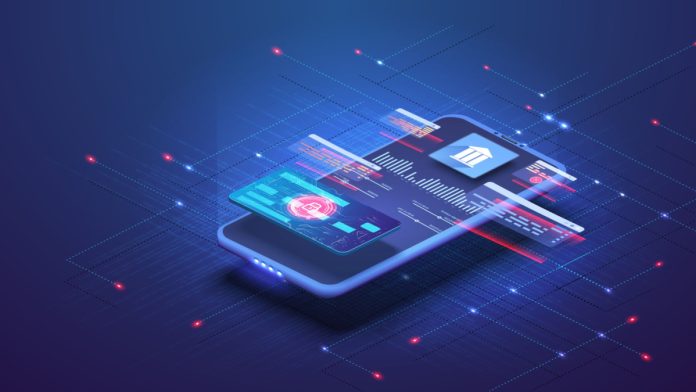 Open Banking provider Ecospend has signed a partnership with multi-channel communication platform Telsolutions.
The deal will allow Telsolutions to introduce Open Banking to its clients network. As a revenue collection service that works with the public and private sectors, the firm will be able to integrate Pay by Bank into its messages so that customers can make instant payments directly from their accounts.
Rob Perry-Jones, CEO of Telsolutions, commented: "Telsolutions selects innovative partners that provide new best-of-breed technology services that are effective out of the box. With Ecospend, we have found a partner that is able to provide solid services for our clients in both local government and the private sector.
"We were able to address client needs for a secure and reliable alternative payment service that fitted perfectly around how customers now want to pay for goods and services using their banking apps."
Telsolutions' Open Banking integration works by selecting a link in the message, which will allow the user to confirm all payment details and enable the transaction through their banking app.
The firm will also receive additional safety measures aimed at reducing fraud and chargebacks, with the added benefit of removing all fees associated with incumbent payment methods.
James Hickman, CCO of Ecospend, added: "We are pleased to be working with Telsolutions and providing its customers with our industry-leading payment solutions that offer safer, and cheaper, ways to pay.
"This partnership is just the latest demonstration of the collections market turning to Open Banking services in the search for new and innovative products, but is still just the beginning when it comes to the benefits these solutions can offer.
"We look forward to partnering with other industry members to make payments smoother, more efficient and simpler for everyone."