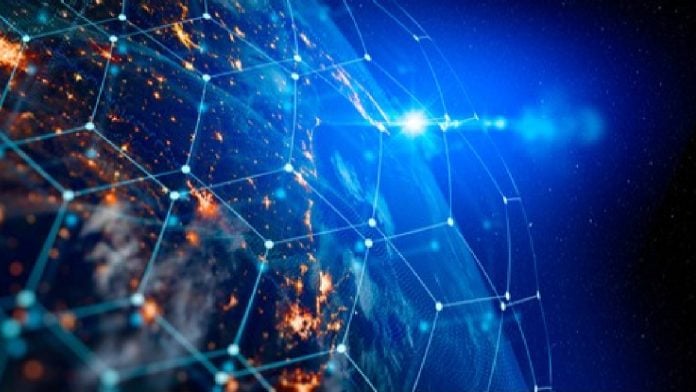 Payments software vendor OpenWay has expanded its Card-as-a-Service (CaaS) and Wallet-as-a-Service (WaaS) portfolio into a global offering. 
First introduced in Europe, the company's tech stack is based on OpenWay's proprietary digital payment platform 'Way4', which allows service providers to be flexible with their online catalogue while maintaining efficient time-to-market and real-time processing speeds.
OpenWay's Way4 CaaS offering also includes carbon footprint trackers for each cardholder, support for the unbanked through cards and wallets, as well as a digital-only financial environment.
Pavel Gubin, CEO of OpenWay, said: "By 2030, according to IDC's recent forecast, 74% of consumer payments will be handled by non-traditional financial service institutions.
"To attract digital banks, EMIs, retailers, fleet companies, fintechs and other non-traditional issuers, a CaaS provider needs to help them comply with social, environmental, and governmental frameworks specific to their geography.
"OpenWay supports this agenda by providing multiple innovative services via more than 1,000 APIs. We believe our clients will benefit both from the diversity of their digital payment offers and the ability to give new value on top of payment services."
The Way4 CaaS and Waas platform comes with its own product configurations, business requirements, implementation manuals, installation guides and testing plans, which OpenWay argues refines the capabilities of service providers to quickly onboard new clients.