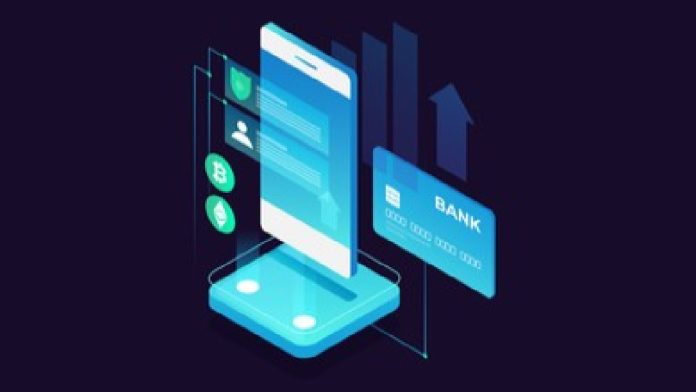 Data analyst Research and Markets has published its latest findings on the development of mobile payments in North America.
The "North America Mobile Payment Methods 2022" report dissects the region's mobile payments market, predicting that mobile wallet users will grow in the millions by 2025.
Amid a global increase in the value of digital wallet transactions, the market researcher highlighted that the most used digital wallets in the US are PayPal, Apple Pay, and Venmo, with most of their users saying that they pay for online purchases.
Adoption rates among merchants are also high, with Research and Markets registering more than half of American online shops offering two-thirds of all available digital wallets at their checkouts last year.
The findings for Canada are similar, with relatively the same number of online merchants accepting digital wallets as in its Southern neighbour. Canadians have also expressed that they are positive towards mobile payments, with more than one-third of surveyed adults reporting that they feel comfortable when using them.
For the US, Research and Markets predict that Apple Pay will remain the most dominant player in the mobile payments market by 2026, but will be challenged by the growing number of players and stiffening competition in the space.