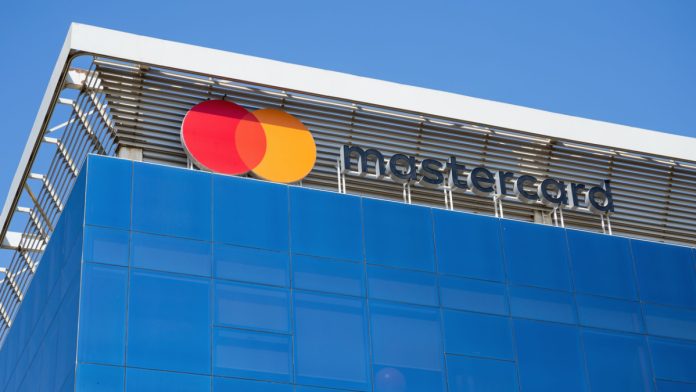 Payout management platform HELPFUL has partnered with Mastercard in a 'transformative' deal for creator and music platforms and how they handle payments.
HELPFUL noted that, as businesses, such platforms experience challenges when it comes to payout management, mostly driven by the high amount of creators globally and the need to pay them quickly.
The HELPFUL platform is set to introduce a new cross-border payments system thanks to Mastercard Send, which will provide secure, close to real-time payment transfers with the option to either use a digital wallet, an account or a card.
Darren Deal, SVP Business Development at Mastercard, said: "The use of our Send technology has the potential to transform the way creative platforms make payouts, with creators and artists able to receive instant payments however they choose, so they can concentrate on what they love doing.
"Simple, fast and secure payments can help some of the world's most exciting new industries to grow, and we're excited to help these platforms attract and retain top creators by giving them the ability to pay their community quickly, securely and on their terms.
"This will ultimately allow these platforms to scale and grow their businesses and gain a competitive edge."
Both companies argue that the demand for a robust cross-border payments solution by creator and music platforms has proportionally increased with the value of their market, which HELPFUL reports to be around $104.2bn.
Evan Michaels, Co-Founder and CEO of HELPFUL, added: "Creator and music platforms that work with HELPFUL to offer automated, instant and secure payments, can capitalise on the opportunities the creator economy offers.
"By removing the administrative burden of chasing invoices or blocked payments, it allows their operations and finance teams to focus on the growth of the business instead."