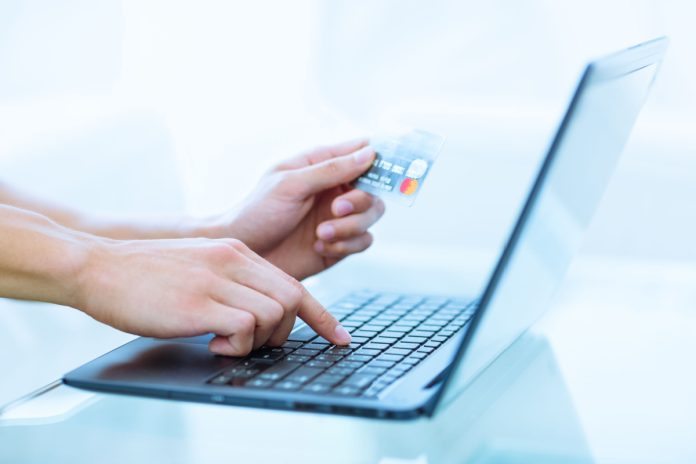 Pay-by-bank – a new ACH payment solution launched by Mastercard and JP Morgan Payments – is tapping into open banking to ease the recurring payment process.
The partnering firms are aiming to eliminate the need of manually typing routing and account numbers each time per payment, using open banking as a means to automate the consumer onboarding process and reduce costs of storing bank account information.
Preexisting ACH users can migrate or integrate the JP Morgan Payments pay-by-bank solution to their existing payments page where they will have to verify themselves via the use of a biometric scan.
JP Morgan and Mastercard are piloting pay-by-bank with a small number of US-based billers and merchants this year, which aims to expand the product in 2023.
"Our aim is to stay at the forefront of payments innovation," said Max Neukirchen, Head of Payments & Commerce solutions at JP Morgan Payments.
"We're delighted to work with Mastercard on this solution as their open banking capabilities will transform the payment experience. Together, we will offer an attractive, simple and secure pay-by-bank solution that gives choice to our clients and their customers who use ACH as their payment mechanism."
Pay-by-bank will be powered by the machine learning of Mastercard's Smart Payment Decisioning Tools, which analyses the best time to initiate a payment based on the payer's historical transaction behaviour.
This latest payment tool is one of many open banking-based products Mastercard has been involved in over the past several years.
The card giant acquired account-based payments firm Vocalink in 2017 and has since gone on to increase its focus on secured open banking platforms, resulting in additional acquisitions of Finicity and Aiia, with the latter launching a pay-by-link solution back in June.
Chiro Aikat, Executive VP Merchants & Acceptance, added: "Billers and consumers both get greater payment choice, but the partnership also propels payments innovation on two fronts – in the ease of the user experience and in the security of data sharing.
"We realised two years ago that the way people think about money and commerce is changing. They want to pay and get paid how they choose, where they choose and when they choose.
"We're excited by this new partnership with JP Morgan Chase, and our opportunity to empower people with enhanced payment experiences."