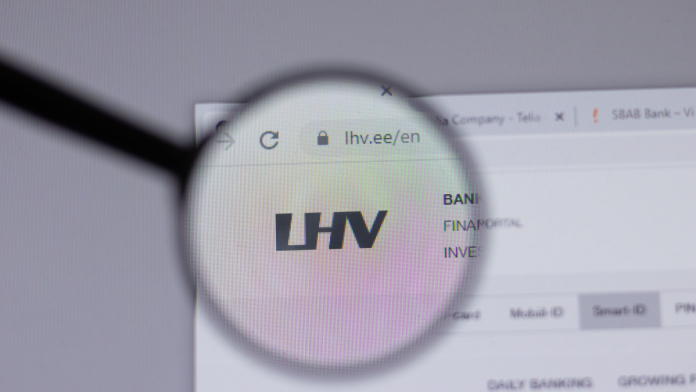 Banking service provider LHV has announced that it will provide support for instant EUR payments to investment platform Lightyear.
Founded by former Wise employees, Lightyear gives European investors access to international markets that would otherwise require high transaction and foreign exchange fees.
The partnership with LHV is strategic due to the banking service provider's extensive experience in European payments, processing 8% of all instant transactions in the Single Euro Payments Area (SEPA).
On top of the added transaction processing power, such as SEPA payments, support for SWIFT and payments in EEA currencies, Lightyear will also receive the option to offer EUR safeguarding accounts, which are used to separate personal from company funds.
Andres Kitter, CEO of LHV UK, said: "Lightyear is democratising access investing to retail traders. By utilising Lightyear's commission-free investment platform, investors can bypass the traditional banks and web platforms, which charge high fees for stock trading."
The news follows Lightyear's earlier Series A funding round in July when the company managed to raise $25m to invest in a rapid European expansion. The firm utilised the funding to expand into 19 European nations, as it underlined its ambitions to remove fees and make investment easy.
Mihkel Aamer, Co-Founder and CTO at Lightyear, added: "LHV is partnering with fintechs to innovate and build a better financial system for customers in Estonia and now across Europe. We share a similar approach to providing best-in-class customer experience – when it comes to payments and people's money, it's key to eliminate unnecessary delays & slow processing times. We're excited to join forces with LHV to bring real-time EUR payments to investors across Europe."