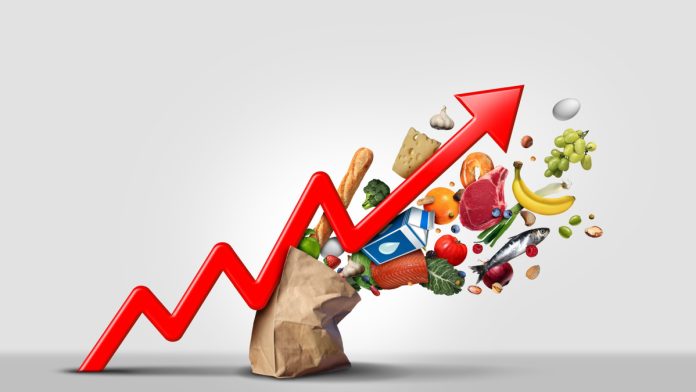 Barclaycard Payments has highlighted that retailers are increasingly looking into 'rental' schemes to introduce a more sustainable shopping experience.
The new research shows that 71% of surveyed businesses have started offering recycling, renting, reusing or resealing shopping options. Moreover, 89% have expressed plans to expand their business model so that it correlates with a "growing demand for affordable shopping".
A total of 32% of retailers share the view that the growth of the so-called "recommerce" has been mainly driven by rising concerns about the environment and the rising cost of living, with 44% of all surveyed businesses claiming to have introduced more sustainable shopping to lesser their impact on climate change. 
The study shows that two in five UK retailers have already introduced rental shopping, with the majority of them launching in the last year. It is also noted that 90% of all of them have experienced bumps in revenue. Online shopping is also undergoing a change, with 39% of online retailers currently having reselling options in place.
Some of these options include jewellery, clothes, furniture, tools, electrical appliances and sports and fitness equipment.
Linda Weston, Managing Director at Barclaycard Payments, said: "The Recommerce economy continues to grow as retailers make sustainable ways to shop available to customers.
"Whether launching rental models to drive new streams of income, offering reselling services in-store, or by increasing second-hand or pre-loved product lines, our data shows how offering alternatives to buying new can increase a business' customer base and revenue.
"The ability to launch new sustainable shopping options at pace, and under challenging circumstances, demonstrates how agile British retailers continue to be. It's the businesses who diversify and adapt to the shifts in consumer demands that will be best placed to thrive, especially as the cost-of-living impacts consumer spending and the world becomes more environmentally conscious." 

Retail commentator Harry Wallop reminded businesses about their responsibility towards customers in times when "belts get increasingly tighter". He also added that recommerce is a good way for shoppers to balance their needs and financial circumstances, while urging more retailers to get involved with the restructuring of traditional shopping.