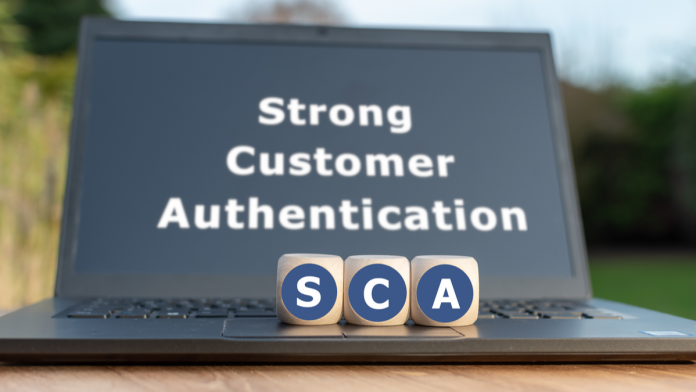 Data from Barclays has revealed that failure to implement the Strong Customer Authentication (SCA) regulation has brought heavy losses to online businesses.
Since being made mandatory for all transactions by the Financial Conduct Authority and UK Finance in March of this year, the SCA framework has subjected online payments over £25 to additional checks.
This was done as part of a strategy to combat the year-on-year online fraud committed in the UK, which has an annual estimate of £376m according to UK Finance. The checks provide additional security to online transactions, prompting cardholders for identification through a one-time passcode generated either through a bank-issued card reader or a mobile banking app.
Customers are then asked to input the numbers into SCA-approved online checkouts which the UK regulators have been increasingly demanding to be implemented by retailers and businesses supporting online product purchasing.
However, Barclays found that firms were largely unprepared to accommodate the SCA checks framework, significantly lacking behind even after a month since it was inaugurated. Failure of having an SCA-compliant checkout leads to transactions being declined, which since March has led to a total of £130m losses worth of sales, Barclaycard Payments reports.
Rob Cameron, CEO of Barclaycard Payments, said: "One month on from the introduction of mandatory SCA checks, it's clear that too many businesses are still not compliant and are losing out on millions of pounds in sales as a result."
In addition to the importance of SCA compliance, Cameron further noted the high level of appeal a simplified customer journey can bring to a business focusing on customer retention.
He added: "Our research shows that adopting new payments technologies can help businesses reduce basket abandonment while offering customers a faster, more secure check-out experience.
"The message to retailers is clear; prioritise SCA compliance, simplify the customer journey and take advantage of the latest payments technologies to avoid losing out on sales and customers."