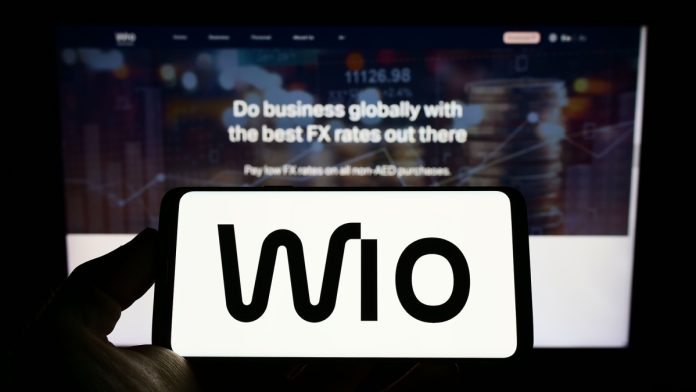 Digital banking platform Wio Bank has announced that it is now fully compatible with cloud-native banking service provider Mambu.
With Wio Bank being regulated by the Central Bank of the United Arab Emirates, the entity is aiming to develop the region as a hub for a growing digital economy, with Mambu providing faster time-to-market capabilities through its API-driven cloud platform.
All of Wio Bank's service portfolio will receive a revamp, including account opening, managing and tracking of expenses, as well as invoicing and payments processing, affecting both business and private customers.
Serge Terentyev, Chief Technology Officer at Wio Bank, commented: "Wio Bank exists to shift traditional banking operating models to enable digital businesses. On Mambu, we can design and deliver modern financial products and services to our customers to make their lives easier.
"Together we can take an active role in embedding modern financial services in the region and empowering customers to access banking services effortlessly, while allowing them to do more in their business and personal lives."
The second phase of the partnership will see Mambu enhancing Wio Business – Wio Bank's first digital application and suite of embedded finance and BaaS solutions that came out in September 2022.
Miljan Stamenkovic, General Manager MENA at Mambu, added: "Wio Bank is paving the way for a new era of world-class banking experiences in the UAE. The company is firmly focused on improving user experiences and catering to an audience that's digitally savvy.
"We help Wio deliver innovative end-to-end customer-focused solutions with a faster time-to-market and ease. We look forward to supporting Wio in making money management easy and supporting businesses as well as individuals with seamless digital banking journeys."