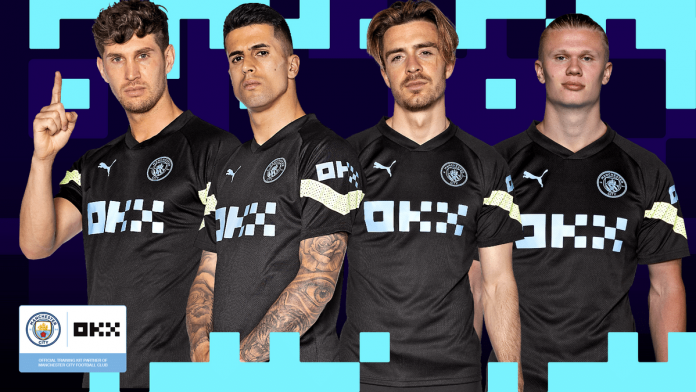 In anticipation for the upcoming Qatar World Cup, OKX is aiming to enhance the sporting engagement via the blockchain, through the launch of the OKX Football Festival.
The festival consists of the NFT Football Cup, the 2022 OKX Football Cup Trading Competition and the Earn Super Hatrick fan token staking series, which will reward fans for the NFTs they own based on performances on football's biggest stage.
Haider Rafique, Chief Marketing Officer, OKX, commented: "OKX is here to help people find new and innovative ways to celebrate their passions.
As we raise our flags in support of our national teams this year, I hope these digital experiences help bring the crypto and football communities together and show newcomers the world of opportunities Web3 and crypto can offer them.
"OKX is investing heavily in its already leading Web3 Wallet and NFT Marketplace platforms, and I can confidently say that this exciting festival is only the beginning of the new opportunities we'll be offering."
At the center of the festival is the NFT Football Cup, which offers a total of $1M in spot rewards. Furthermore, following November 8, fans will be able to mint up to three free NFTs relating to their favourite national teams.
As well as this, launching on November 11, players in the Super Hat-Trick event will see a series of staking deals for the fan tokens of Manchester City ($CITY), Portugal ($POR), Argentina ($ARG), Flamengo ($MENGO) and the Chiliz ($CHZ) token offered.
The tournament builds on OKX's elevated presence in football, with the firm continuing to engage football fans in the blockchain, through a series of activations and products, most recently partnering with Manchester City as the club's official training kit partner.