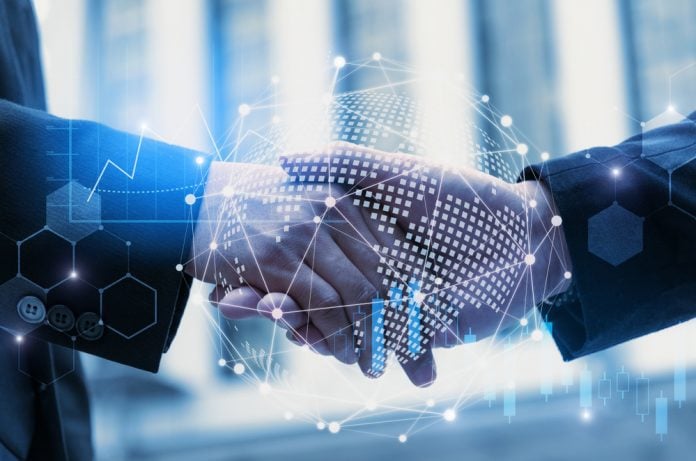 WEX, the global commerce platform, has taken a significant step in growth through the acquisition of Payzer.
As a result, the acquisition will advance WEX's growth strategy of expanding its product suite and creating additional cross-sell opportunities by providing a new, scalable SaaS solution for its small business customers.
Melissa Smith, WEX's Chair, CEO, and President, commented on the deal: "We are thrilled at the prospect of providing an exciting new offering for our Mobility customers with the anticipated acquisition of Payzer.
"Payzer's top-tier service offering and feature set is at the convergence of SaaS and payments. Payzer is an example of us finding a high-growth market with a customer base that overlaps with our current customer footprint, with a great product and service offering to address the needs of these customers."
Pursuant to the terms of the definitive agreement, WEX will acquire Payzer for total consideration of approximately $250m, with additional contingent consideration of up to $11m based on defined performance metrics, subject to certain working capital and other adjustments.
WEX intends to finance the acquisition through its revolving credit facility and cash on hand. The transaction is expected to be completed before the end of 2023, subject to customary closing conditions.