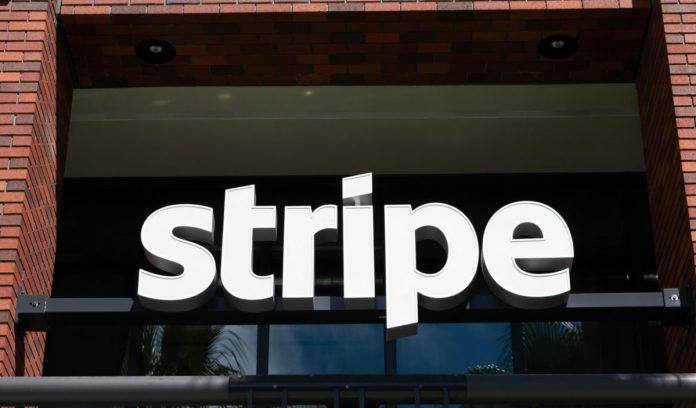 Cryptocurrency marketplace FTX has teamed up with fintech Stripe to allow for a more robust crypto trading process.
Some of the improvements include added convenience for the account top-up process. Users who wish to purchase crypto can now do so with debit cards and ACH transactions directly from their bank.
Moreover, the new partnership will see Stripe's technology integrated into the FTX exchange, providing the customer onboarding journey with a fresh identity verification flow. This will be powered by Stripe's proprietary 'Stripe Identity' software, which brings additional security measures without affecting the level of fluidity customers have when identifying themselves. 
On the topic of security, FTX is also incorporating the Stripe Radar solution which can differentiate between legitimate and fraudulent activity using machine learning models and signals emitted from customer details and billing information.
Brett Harrison, President of FTX US, said: "We're seeing greatly increased speed of KYC processing, higher rates of automated approvals, and a smoother UX for our customers."