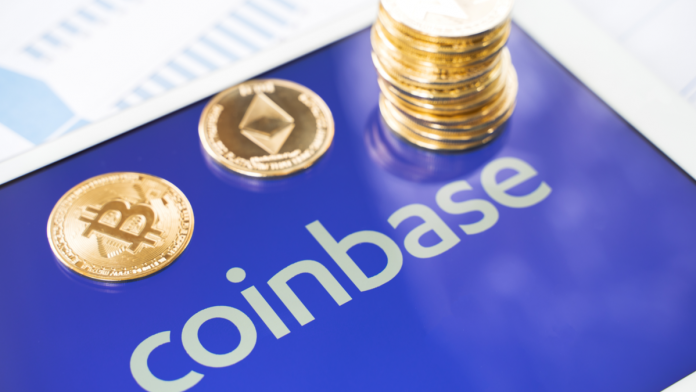 Crypto exchange platform Coinbase has officially released its first NFT marketplace, expanding its Web3 portfolio.
The news comes one year after it was announced that Coinbase is looking to venture into the NFT space. Taking time to gather feedback from both creators and collectors, the company has now launched its beta version of Coinbase NFT.
And while the website is free for everyone to visit and explore, the beta stage of the project is still considered to be under development, allowing only for beta testers to currently trade on the marketplace purely to report any irregularities with the website.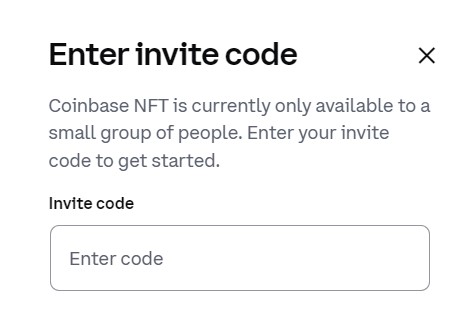 As Coinbase makes its way down on a waiting list of beta testers, more people will be gradually given access to the trading functionality over time.
When the full version of the marketplace is released, users will also be able to highlight owned NFTs on their profile, socialise with other traders through comments and comment votes, as well as explore NFTs that are personalised based on the user's network and purchasing history. Up-and-coming creators will also receive promotional backing from Coinbase.
Outlining what is to come for its NFT marketplace in the next few months, the company promised to add drops, minting, token-gated communities, and the option to purchase digital assets through a Coinbase account or a credit card.

Support for NFTs on multiple chains will also be provided, with the firm planning to soon move more features from Coinbase tech to decentralised solutions.