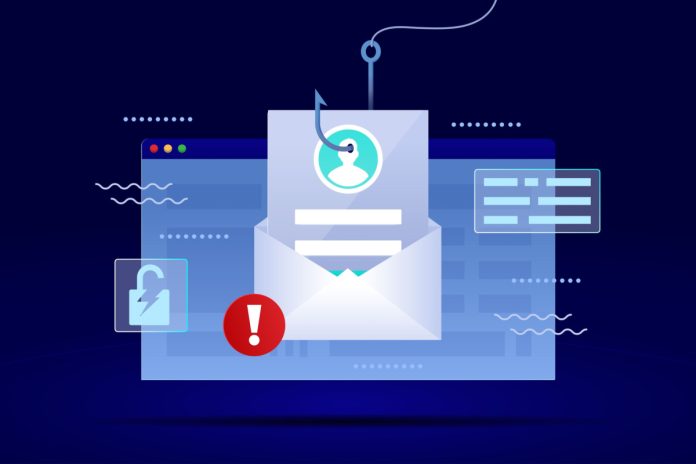 Online protection firm McAfee is facilitating its online protection solutions platform to Mastercard Small and Medium Enterprises (SMEs) in an attempt to mitigate security threats.
The "award-winning" McAfee platform will help prevent Mastercard SME customers becoming a victim of phishing attacks, which the card giant has identified as a growing concern for businesses.
Mastercard details that 83% of organisations experienced phishing attacks last year, a 46% increase from the tally recorded in 2020 and is expected to grow towards the end of 2022.
Providing Mastercard cardholders with tools to help combat security threats alongside McAfee's online solutions, the card network is working on building an "inclusive, digital economy that benefits everyone, everywhere by making transactions safe, simple, smart, and accessible".
"Mastercard is always looking for ways to add value to both our consumer and small business cardholders," said Seema Chibber, SVP of Credit, North America at Mastercard.
"By partnering with McAfee, we're able to provide people exclusive access to leading security technology to help them feel confident and secure with every transaction."
Rolled out for US Mastercard initially, the McAfee Total Protection suite provides customers with a 30 day free trial with up to five devices and a complimentary one-year subscription to McAfee TechMate which enables device functionality.
Pedro Gutierrez, SVP Global Sales & Operations at McAfee, added: "We are proud to partner with Mastercard to offer solutions for their cardholders and look forward to helping customers stay secure so they can stay focused on what's important to them."
Mastercard has been stepping up in its attempts to safeguard customers from various fraud and other financial crime attacks, recently forging a partnership with AI fraud prevention platform Ravelin.
The partnership, which was announced last month, aims to utilise ID verification capabilities to fight real-time fraud insights, with additional aims being to help boost a frictionless consumer validation.
Chris Reid, Executive VP of Identity Solutions at Mastercard, commented on the Ravelin partnership, stating: "We all want secure and seamless experiences. Ravelin shares our longstanding commitment to building and reinforcing trust in the digital economy.