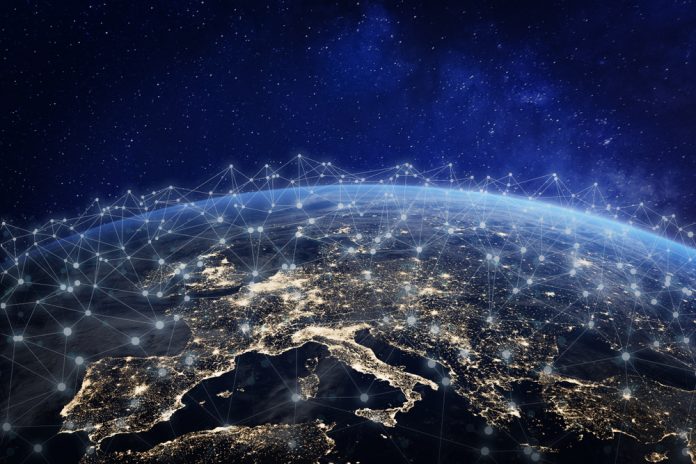 In what is being cited as a landmark move for the European payments ecosystem, the EU is implementing new legislation that ensures banks in the region offer instant payments.
The draft law was put forward by European Commissioner Mairead McGuinness, as the union eyes increased efficiency within payments at a time when payments are crucial to bolstering the economy through a challenging period. 
The move has been met with praise from the industry, with Dan Morgan, Policy Lead, Plaid, emphasising his belief that it can 'turbocharge the growth of digital finance'.
It also comes amid increased digitalisation of the payment space, with Open Banking tech accelerates the ecosystems reliance on tech and collaboration.
Morgan added on the move and its impact on the industry: "The EU's Instant Payments Legislation is first and foremost a milestone moment for consumers, and will turbocharge the growth of digital finance in Europe. More consumers than ever depend on fintech to quickly and securely move and manage their money, particularly amid a tightening global economy. The legislation will ensure they are better supported.
"Providers will be unable to charge a premium for pay by bank transactions – meaning it is set to become the fastest, safest and cost-effective payment method for consumer and businesses alike. And as we move towards an open finance future, real time access to all financial data types will help people move and manage their money however they want. This legislation now lays the groundwork for the financial ecosystem to do just that."
In order for the legislation to progress and the expansion of instant payments to continue, it requires sign off from all 27 EU states.
Expert Analysis: The move would undoubtedly be a key step for European payments – eradicating the delay in transactions could be a vital move and will have a widespread positive impact on the European economy, if it is adopted quickly and embraced by firms in the region.