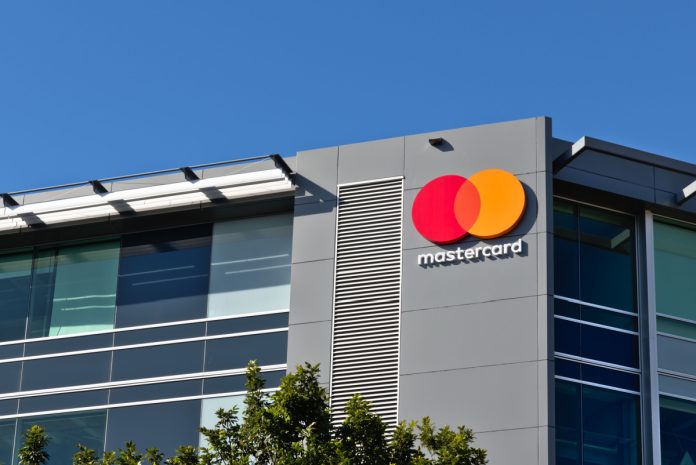 Mastercard is partnering with Marvel's upcoming movie 'Black Panther: Wakanda Forever' to highlight black women-owned Small-and-Medium Enterprises (SMEs) and honour the film's "inspiring message".
The card giant will encourage consumers to shop at their businesses through its Priceless Experiences offering, as well as digital engagements and shoppable content that supports black business owners.
In addition to the collaborative announcement, an accompanying video depicts Egypt Otis, the owner of Comma Bookstore & Social Hub, helping a young customer both dressed in the attire of Wakandans in the Black Panther movie, as the young girl "realises through her imagination and interaction with Egypt that superheroes are all around us".
"To serve as the face of possibility for aspiring black women and young girls makes me feel like a superhero of sorts – just for living my truth," said Otis.
"Mastercard's Strivers Initiative has provided me with the resources and platform to help my business thrive and further empower our community, which to me is truly priceless."
Mastercard's support of the film follows the company's $500m commitment to helping close the racial wealth and economic divide in the US, supporting black women-owned SMEs via its Stivers Initiative. 
Along with providing benefits and resources to those SMEs in need, Mastercard is also building upon its efforts to build a more "inclusive digital economy" by facilitating digital tools to provide an online infrastructure for SMEs to thrive. 
Select SME owners and youth groups will get to experience exclusive screenings of Black Panther: Wakanda Forever in New York City and Atlanta ahead of the film's release, as well as photo opportunities, celebratory food and drink options, and more.
Rustom Dastoor, EVP of Marketing and Communications at Mastercard North America, commented: "Through representation and access to tools and resources, Mastercard is proud to honour the black women-owned businesses that strive for success despite the systemic inequalities they face everyday.
"When we see role models that look like us, which the film so impactfully demonstrates, it expands our sense of what's possible, including a more diverse, inclusive economic future."