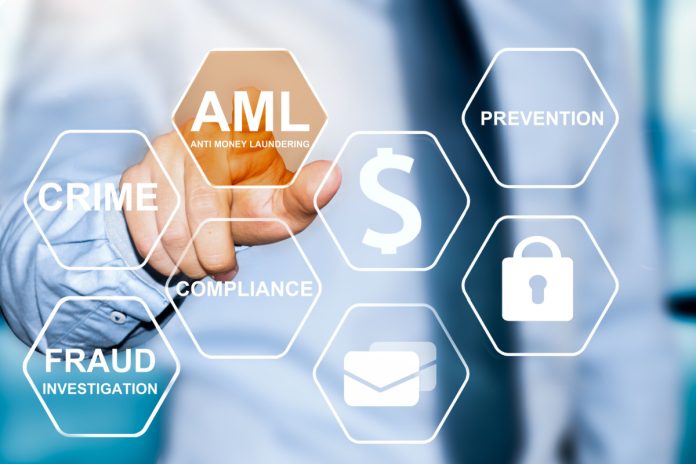 Jumio has unveiled an updated version of its AML compliance management system KYX, becoming better equipped to fight fraud attacks.
Showcasing the KYX platform at the Money 20/20 USA event, Jumio has integrated 4Stop's orchestration hub which brings together global data, risk signals, and real-time analytics to help businesses protect itself from fraud.
According to Jumio research, 80% of consumers prefer the assurances delivered by digital identity verification measures when choosing an online brand. Jumio is helping customers during the onboarding process by mitigating transaction abandonment through a host of fraud vectors that change frequently to compliance mandates.
The KYX platform helps firms understand their customers throughout the business. The orchestration hub assists users tasked with protecting their company and its customers from fraud, money laundering and other various financial crimes.
"By putting business users at the centre of the verification process and providing them with a holistic view of incoming threats as they occur, Jumio allows organisations to bypass the standard set-up of disparate point solutions that slow down the ability to fight fraud and serve customers," said Bala Kumar, Jumio Chief Product Officer.
"With Jumio, businesses save time and money while effectively defending against fraud at the speed of business."
Robert Prigge, Jumio CEO, added: "The new innovations and scope of Jumio's extended KYX Platform is proof of our unwavering commitment to eliminating digital fraud.
"Jumio continues to lead the industry with solutions powered by AI, biometrics and other innovations that help organisations outpace tech-driven fraud advancements, which are expanding in terms of volume, origin and sophistication."