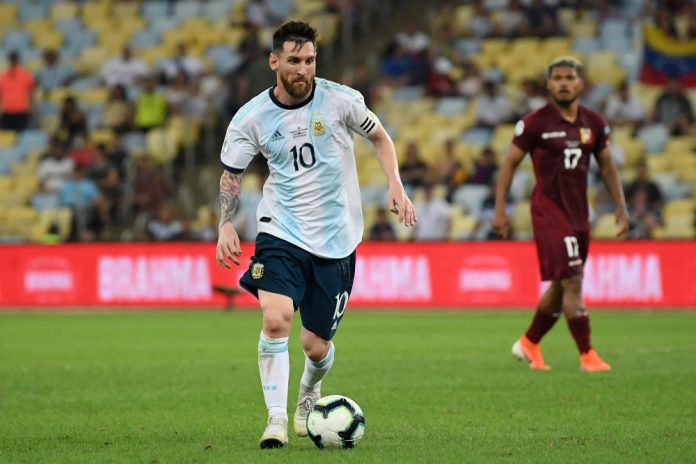 Cryptocurrency exchange Bitget has confirmed a major new signing before the World Cup, partnering with Lionel Messi. 
Maximising the partnership, the firm also detailed a film production a month before the iconic Argentinian footballer graces football's biggest stage in Qatar.
Gracy Chen, Managing Director of Bitget, commented: "We try to reflect the diversity and richness of our platform community in the partnerships we choose. We open up Web 3 to sports fans; they open the field to crypto traders. And to top it all off, we pool our resources to help those who need it. I can't imagine it any other way."
On the partnership with Messi, Chen added: "As the Football World Cup approaches, Messi is to lead Argentina to new glory. We are honoured to be partnered with him, especially at this moment in his career, and we are thrilled to have such a force of nature collaborate with us.
"We look forward to getting to know Messi – the man, the myth, the GOAT – but also the philanthropist, the activist, the humanist. We can't wait to hit the ground running and work with him to make a real, lasting impact for the future."
Through this partnership, Bitget will look to maximise engagement, providing fans a unique opportunity to explore Web 3.0 and the potential of trading crypto on the exchange.
Messi added: "I wanted to thank Bitget for their enthusiasm in making me participate in the world of crypto. I trust that both parties can activate meaningful initiatives as well as in offering web 3 to the sports fans."