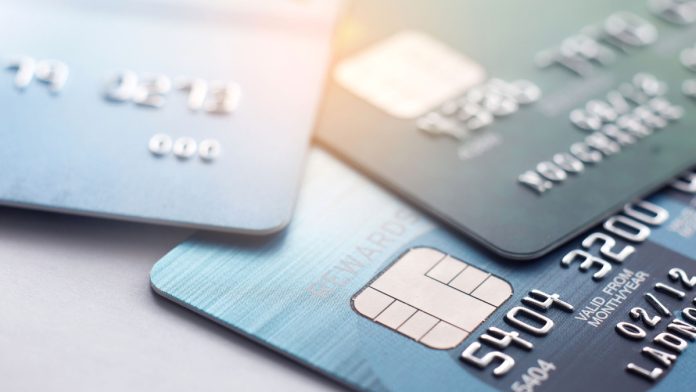 Fintech firm Cardless and real estate investment trust Simon are teaming up to launch a co-branded credit card with Amex.
Cardholders will be able to receive up to 3% back on eligible purchases, as well as up to 1.5% on all purchases made at different Simon locations across the US such as shops, diners and entertainment venues.
Moreover, newly-made card members will also qualify for earning a $150 bonus worth of statement credits when completing a $1,000 in purchases after their first 90 days.
Michael Spelfogel, President and Co-Founder of Cardless, said: "We can't wait to bring the Cardless experience to shoppers at some of the country's most popular retail destinations and its merchants.
"Simon's nationwide footprint and significant connectivity with its shoppers, along with our digital-native platform and unique benefits available through our agreement with American Express, will make this a must-have card for consumers across the United States."
Applications for the card can be made through a mobile device, after which approved members can access a virtual version of it on the Cardless mobile app, receiving the physical card by mail at a later date.
Mikael Thygesen, Chief Marketing Officer at Simon, commented: "Our collaboration with Cardless and American Express will make it possible to engage Simon shoppers in a whole new way, giving them the opportunity to shop more and earn more with the Simon credit card.
"It gives Simon and our tenants an opportunity to better understand our shoppers and drive incremental sales."
Additional benefits on the Amex network will also be unlocked, such as exclusive offers from Simon retailers and third-party merchants.
William Stredwick, SVP and GM of Global Network Services North America for American Express, added: "The way consumers experience retail has changed so much over the last several years, opening up new opportunities to engage, attract, and deepen the relationships between shoppers and the premium retail brands they love.
"This new card will give consumers more for their spend at Simon property retailers across the U.S., and we're proud to extend the unique benefits of the American Express network to Simon shoppers. This will be a digital-first credit card with great value that speaks strongly to the next generation of retail spenders."