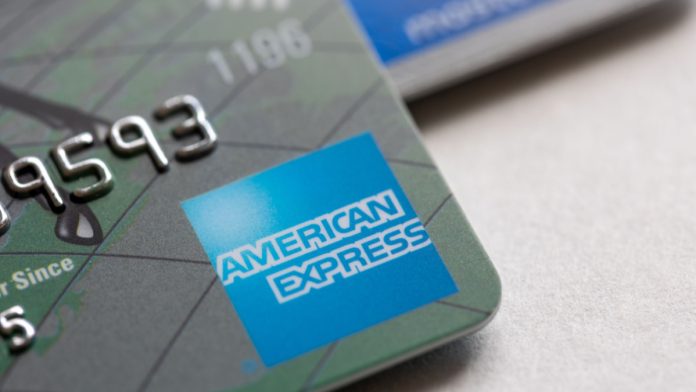 Amex has announced the launch of its newest digital solution for US businesses to facilitate international B2B payments.
The American Express Global Pay supports the transfer of transactions funded by business bank accounts to more than 40 countries. Payments can be made in a range of currencies.
Currently available only to US American Express Small Business Card Members, the solution also offers membership reward points for each FX payment.
Dean Henry, Executive Vice President of Global Commercial Services at American Express, said: "Businesses today start, grow and compete on a global scale. Our U.S. Small Business Card Members told us they want an international payment solution focused on simplicity, convenience and the chance to earn rewards.
"So, we built American Express Global Pay to enable these businesses to easily and effectively manage their B2B payments globally on a secure platform, backed by the trusted service and unique benefits of American Express Membership."
A survey conducted in June by the card issuing firm reported that 64% of North American SMEs are expecting an increase in their financial interactions with foregn companies over the next six months.
Such interactions however can be met by certain obstacles, with the study highlighting that 27% of firms find the process too complex. With nearly half (48%) of respondents looking for transparent fees in a cross-border payments solution, and 44% asking for a simple user experience, such features are what American Express Global Pay is looking to introduce.