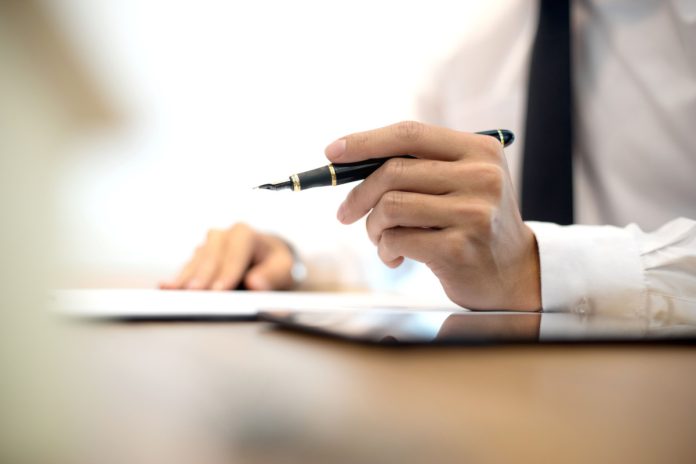 Clowd9, a cloud-native payment processing platform, has announced former Goldman Sachs figurehead Peter Selman as its new Chairman.
Suresh Vaghjiani, Clowd9 Founder and CEO, expressed that Selman's "experience and expertise is, quite simply, invaluable for Clowd9," as the new chairman will lean on his background in global finance to scale up the UK-based fintech's global platform.
Selman has more than 22 years of experience in the finance sector, in which he has served as the Head of Global Equity Derivatives at Deutsche Bank, building a range of products and services through the use of technology to meet clients needs in multiple jurisdictions.
He commented on the appointment: "I am unbelievably excited by the potential of the business and look forward to supporting its continued success.
"The momentum we have already seen behind Clowd9 is impressive, successfully building a platform from first principles that brings payments processing into the modern age and establishing ourselves as a genuine challenger to the current operating model.
"This has all been made possible by the experience and dedication of the team, and the traction we are already seeing with clients is testament to the need for a new generation of payments platform."
An MA Economics graduate of Cambridge University, Selman has also worked as the Head of the New York Committee for Cambridge in America.
Vaghjiani added: "Peter has already played an instrumental role in building the business, and I look forward to his continued strategic counsel as our Chairman.
"Throughout his career, Peter built and led a variety of innovative global teams and businesses blending technology with the cutting edge of finance – that experience and expertise is, quite simply, invaluable for Clowd9 as we continue to grow our business."
Launched in October, Clowd9 was established to "transform the technology that underpins the global payments system".
The cloud-based firm aims to remove the need for physical hardware when it comes to payment processing via a decentralised model that can provide customers access to the platform, with payment transactions routed to the nearest cloud system.