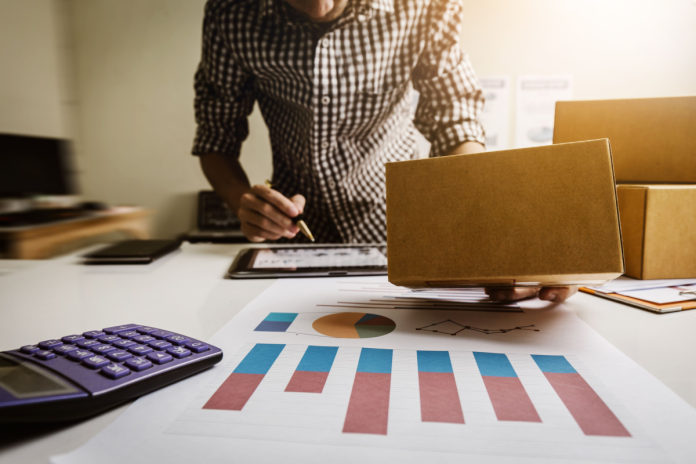 A banking and payment acceptance service titled Vert has been launched in collaboration between Deutsche Bank and Fiserv to support the needs of SMEs.
Vert looks to meet the demand for user-friendly, integrated solutions which, in turn, will help establish an infrastructure to accept payments to move and manage money.
The joint-venture aims to provide its clients with faster payments, acceptance of common payment methods and an online dashboard providing transaction data, as Vert seeks to implement modern technology to its interface moving forward.
Thorsten Woelfel, Managing Director of Sales & Product at Vert, commented on the Vert launch: "By combining the strength of Deutsche Bank, Germany's largest bank, with Fiserv, the world's largest merchant acquirer, we can provide our vert members with a secure, fast and technologically advanced payment acceptance solution."
Vert will offer merchants a portable payment device which can accept a range of payments which includes a tip function and app, facilitating better business management for small and medium businesses who need it the most.
SMEs can access the Vert mobile app that enables merchants to use either their Android smartphone or tablet device as a contactless payment terminal. Users can then use a portable card reader for accepting card payments at hospitality counters or tables without the need to carry heavy devices.
Deutsche Bank and Fiserv intend to roll out Vert services for online payment acceptance and currency conversion in the future.
"Vert brings together the expertise of two market leaders in cash management and payment acceptance technology," says Kilian Thalhammer, head of merchant solutions at Deutsche Bank.
"In cooperation with Vert, we can provide accounts, payment solutions and banking services to our SME customers."