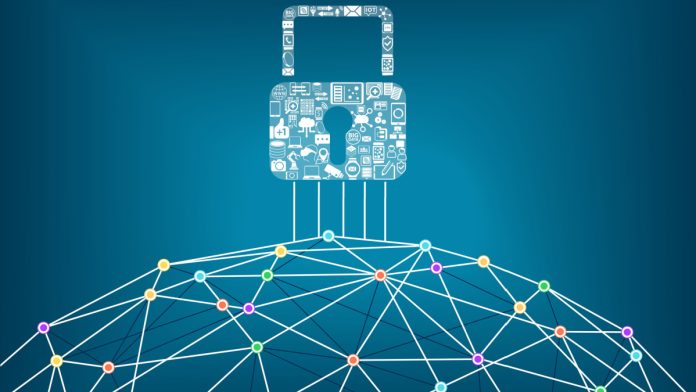 Fraud prevention specialist GeoComply will lend its automated chargeback solution to operator Resorts Digital Gaming, the company released in a statement. 
The GeoComply Chargeback Integrator (GCI), which was revealed earlier this year, will handle transaction disputes by automatically producing a Compelling Evidence Report pinpointing which device and where exactly the bet has been placed from.
Resorts Digital Gaming's CEO Ed Andrewes said: "We are delighted to pioneer this industry-first solution and to do our bit to raise the bar ever higher against fraud. 
"Working with GCI is a positive step in the right direction and will automate what is often a too manual and time-consuming process and, of course, save us a significant amount of money."
Data from Juniper Research estimates that digital card-not-present fraud will reach $130 billion by 2023, with only 18% of merchants successfully disputing such chargeback claims. GeoComply promises to boost this rate by up to 80%.
GeoComply's Director of Business Development Mahmoud El Shennawy commented: "Chargebacks have grown exponentially over the past year and are eating into operators' profit margins. GCI will boost the bottom line and improve operators' relationships with credit card companies."