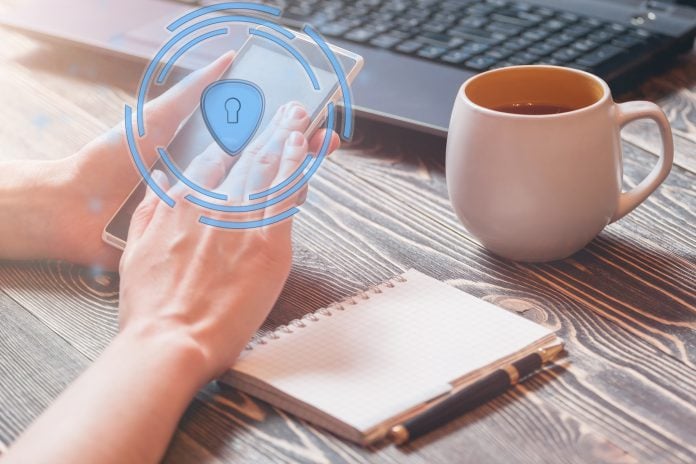 FIS, global specialists in financial services technology, has strengthened its commitment to combating fraud, with the launch of Fraud Freedom, a new chargeback indemnification service designed for cryptocurrency brokers and exchanges.

Worldpay's Fraud Freedom service seeks to help crypto brokers and exchanges optimise payment conversion and authorisation rates while providing indemnification from Forter.

Shane Happach, EVP, Head of Global eCommerce, Worldpay Merchant Solutions, FIS commented: "The cryptocurrency market is growing rapidly, which is exciting to see, but the reality is that it is a high-risk sector for fraud that demands innovative solutions.
"By combining with Forter's market-leading network- and AI-based fraud prevention system, FIS can help its cryptocurrency clients shift from a niche market to the mainstream while maintaining high standards of security."
It comes as the cryptocurrency market continues to grow rapidly following a 600 percent increase in crypto-based trading volume in 2019.

Powered by Forter, the new Fraud Freedom service helps cryptocurrency brokers and exchanges identify malicious actors throughout all points of the customer journey and prevent them from making fraudulent purchases, trades, or distributions of cryptocurrency.

The AI-driven service leverages real-time learning from across Forter's network to update its fraud models, helping organisations reduce the financial burden associated with fraudulent chargebacks. A highly automated service, Fraud Freedom can also provide cost savings for clients by reducing the need for manual transaction review.

Michael Reitblat, CEO of Forter added: "Fraud protection in general, and especially in high-risk industries, must be highly adaptive and nimble. This can only be achieved when an AI-based system, which is able to learn from a vast number and diversity of transactions, is combined with proactive research and expert insights.

"Working with Worldpay to bring Fraud Freedom to the cryptocurrency market lets us leverage the strength of our system in a potent arena for fraud, which, in turn strengthens our system with a broader array of payments data insights with a continuous feedback loop."

Expert Analysis: This collaboration arguably couldn't come at a more pivotal time,
as the COVID-19 crisis has elevated the consumer trading volumes in the cryptocurrency marketplace. It means utilising the experience and expertise of fintechs and industry stalwarts in halting fraud has never been more important.