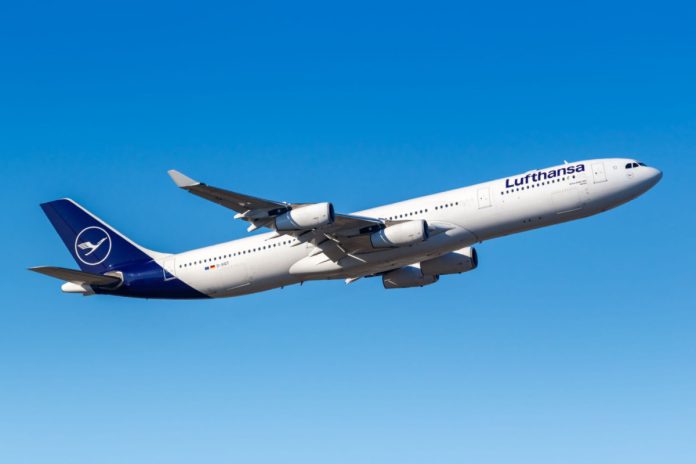 Worldline has been selected as the new global payments provider for Lufthansa Group, as part of Europe's second largest airline's plans to drive growth through payments innovation.
The deal will see Lufthansa and its sister operations, SWISS, Austrian Airlines and Edelweiss, make use of Worldline's TravelHub solution, giving them access to more than 150 payment methods and currencies via a single scalable connection.
TravelHub will also provide the airline group with multi-acquiring, tokenisation and a range of fraud services through a single reporting and settlement channel.
The agreement will move Lufthansa Group a step closer to its goal of building a robust payments infrastructure capable of coping with what it hopes will be a rapid growth phase for the air travel industry, while also helping it to offset and mitigate the risks that have emerged in the sector in recent years.
Kai Schilb, Head of Payments for Lufthansa Group, said Worldline's extensive industry experience and airline-specific services, which include Billing and Settlement Plans (BSP) and Accounts Receivable Conversion (ARC), were a key factor in the company's choice of partner.
"We were looking for a global partner that could offer a strong payments layer to drive innovation, growth and most importantly increase our conversion rates. Worldline's TravelHub makes this possible for our entire group," Schilb explained.
"Worldline recognised the challenges the industry faces and worked tirelessly with us to create a relationship that encourages future growth and stability to our group."
Damien Cramer, Global Head of Travel & Airlines, Digital Commerce at Worldline, added:
"Primarily, Lufthansa Group was looking for support from an experienced team of payment experts with the right level of sectoral knowledge and a market-leading suite of payment solutions.
"We are delighted that they have put their trust in Worldline to help them deliver the success they are targeting." 
The agreement is Worldline's latest expansion into the airline industry, following last year's announcement of its partnership with the International Air Transport Association (IATA) to give member airlines access to a wider range of payment solutions via the IATA Financial Gateway.