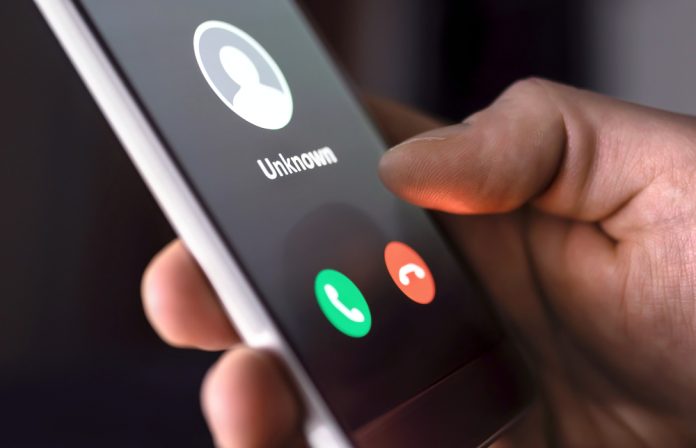 Payment authentication and monitoring solutions specialist Outseer has detailed the widespread impact of fraud in the UK at a time when economic strain intensifies for many in the country. 
A new report from the firm revealed that £95 is reported to be lost to fraudsters every second in the UK.
The findings centred around data of all incidents that were reported to Action Fraud – the UK's national reporting centre for fraud and cybercrime – between 1st July 2021 to 30th June 2022.
Mark Crichton, Head of Product at Outseer, commented on the findings: "These numbers make for grim reading – showing that fraud is now a part of everyday life for the British public.
"Of even more concern is that the figures only scratches the surface of the true scale of the problem. The UK's National Crime Agency believes fewer than 20 percent of incidents of fraud are actually reported.
"Whether it's fraudulent payments, brand impersonation or a dating scam, the reality is there's a huge number of victims and the consequences can be devastating – with the average reported loss per victim at £8,100. This should be a wake-up call for businesses and consumers alike.
"Businesses must do more to detect and prevent fraudulent activity, or risk falling foul to the multi-billion-pound fraud economy."
It underlines the status of fraud as a significant crisis in the UK, with one case being reported to Action Fraud every 85 seconds and reported losses totalling over £3 billion during a single 12-month period.
It also stated that fraud as a result of online shopping and auctions is over 1.5x more common than the second most popular attack vector, advanced fee fraud, which had almost 29,000 reported cases.
While it's often assumed that it's the less tech-savvy older generations that fall victim to fraud, the data finds that the highest number of reports came from the 20-39 age group, followed by those aged 40-59. While the number of cases is higher in the younger age categories, the 60-79 and 80+ age groups on average lost more than twice the amount of money as 20-39-year-olds.
"It's time to dispel the myth that most fraud cases are older people falling prey to simple phishing scams. Anyone can be a victim of fraud – age and location do not matter," continued Crichton.
"Scammers use AI and machine learning to create highly convincing and sophisticated scams that even the best-trained eye could be duped by. Businesses must fight fire with fire, adopting AI-driven solutions to monitor, detect, and prevent fraud before it harms both their customers and reputation.
"Consumers also need to get into good habits to protect themselves from fraud – this includes researching any unfamiliar websites or apps, keeping track of bank accounts to spot suspicious activity, and never giving away personal passwords or PINs."