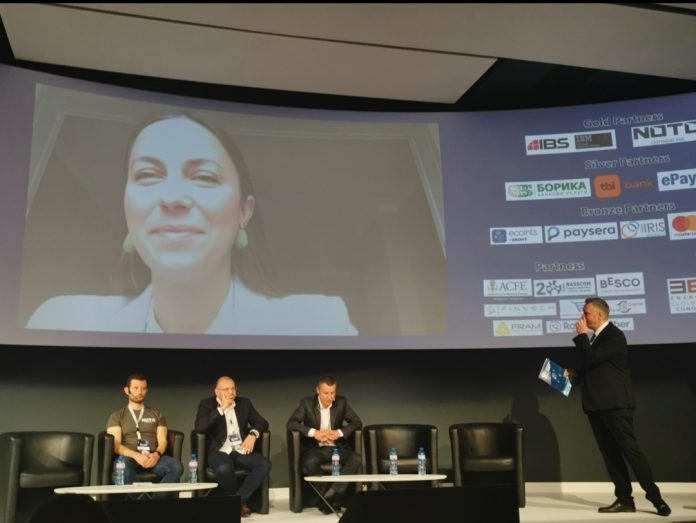 The fifth edition of the Digi Pay conference in Bulgaria's capital Sofia highlighted the importance of finding balance between regulatory control and innovation in the fintech industry.
Eva Meidel, MEP, reflected on her observations since last year's event and the question of how AI will be implemented into financial services.
According to Meidel, regulations surrounding technological developments tend to centre around customer protection rights. However, her opinion is that this could doom businesses to "forever lag behind".
One example that Meidel painted of political pressure on European level from green, centrist and left parties is their willingness to completely remove facial recognition.
And although she agreed that AI's biggest risk is the infringement of human rights, Meidel noted that there are ways to avoid that by making all data usage completely transparent for the end user.
Another topic was the adoption of open banking in Bulgaria. Nina Stoyanova, Deputy Manager of the Bulgarian National Bank (BNB), said that the tech has given countless opportunities for development to new business models.
It was also noted that BNB is closely working with EU regulators to establish what the obstacles are with a wide open banking implementation and how to remove them.
Stoyanova also touched upon Central Bank Digital Currencies (CBDCs), saying that this will bring the next evolution of payment methods and develop more efficient European solutions to retail payments in regards to the digital Euro.
BNB statistics about digital payments were also presented, with a 22% increase in contactless transactions, 37% more PoS use, and a total of 85% rise in ecommerce usage between Q1 2021 and Q1 2022.