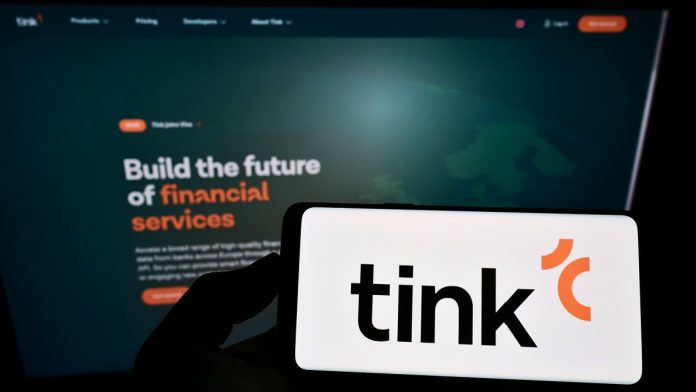 Fintech platform Adyen confirmed that its clients will now offer next generation payments through a partnership with open banking provider Tink.
The account-to-account payment integration will leverage the already existing relationship between both companies, which focuses on utilising Tink's Account Check tech that enables Adyen's customers to verify account ownership in real-time, resulting in an automated payout setup and reduction of excess expenses.
Edgar Verschuur, Head of Global Acquiring at Adyen, commented: "Our aim is to always innovate to meet consumer needs by providing a breadth of convenient, fast and secure payment options. Partnering with Tink for open banking is the latest way we have evolved our technology to deliver on this goal.
"With our open banking solution, shoppers can pay directly from their own trusted banking environment without leaving the checkout journey."
Access to open banking on the Adyen platform will be made available in the UK first, with existing plans of expanding the offering to multiple other markets in 2023.
Tom Pope, Head of Payments and Platforms at Tink, added: "We have long admired Adyen as a payments leader, and are proud to be working more closely together to help businesses access next-generation payments.
"With the scale of Adyen's reach, our partnership will rapidly accelerate the global adoption of open banking powered payments. For the UK specifically, we are excited to be working with Adyen to pioneer VRP, and truly move the market forward."