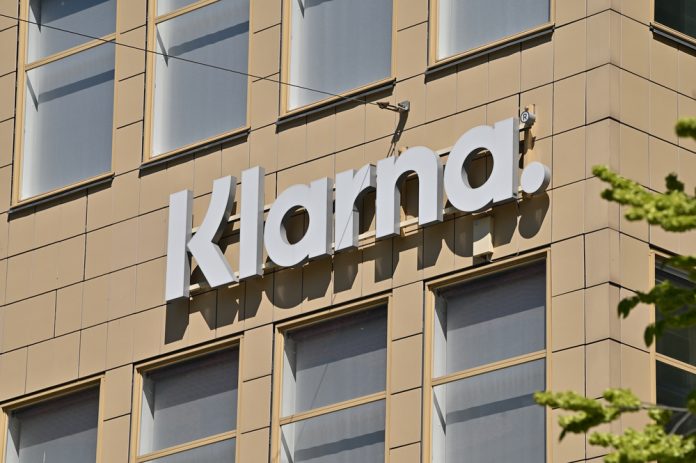 Swedish BNPL fintech Klarna has partnered with the Chicago Bulls, as the firm continues to expand its global footprint. 
The link will see the introduction of co-branded in-stadium experiences, shoppable content, and exclusive offers, whilst Klarna will also benefit from exposure during game days. 
David Sandstrom, CMO, Klarna, commented: "The Chicago Bulls are one of the most renowned teams in basketball history, and share Klarna's commitment to challenging the limits of success within culture and commerce. "Together, we will showcase how brands and teams can align to provide a more meaningful and engaging experience for fans."
In separate deals, Bulls players Zach LaVine and Lonzo Ball have also partnered with Klarna as brand ambassadors as they aim to 'showcase their personal style' through activations and custom social content.
Bulls and Klarna will launch initiatives such as fashion collaborations, whilst also giving fans access to shoppable social and digital content to demonstrate fashion looks by LaVine and Ball as well as behind-the-scenes pre-game styles.
"We're excited to partner with Klarna to leverage the intersection of sports, fashion and commerce to provide Bulls fans opportunities to engage with our brand in a new way," added Chicago Bulls Executive Vice President, Revenue and Strategy, Matthew Kobe.
"Our partnership with Klarna will further the Bulls' commitment to combining sports and tech to create revolutionary experiences for our fans."
The significant collaboration comes off the back of commerce becoming increasingly digital and Klarna's alternative payment journey subsequently growing exponentially, with a rising number of consumers embracing BNPL.
Furthermore, it has led to growing scrutiny from some quarters over the regulatory framework that governs the BNPL sector, with many calling for an overhaul to the sector, with stricter affordability checks.
Klarna has taken a lead in placing a focus on affordability and checks, as it underlined a focus on open banking in a bid to 'driving up standards'. Collaborations have been at the heart of Klarna's expansion strategy – last year, the fintech further expanded its reach in sports by announcing a partnership with Angel City Football Club (ACFC) of the National Women's Soccer League in the company's first official partnership with a sports organisation globally.