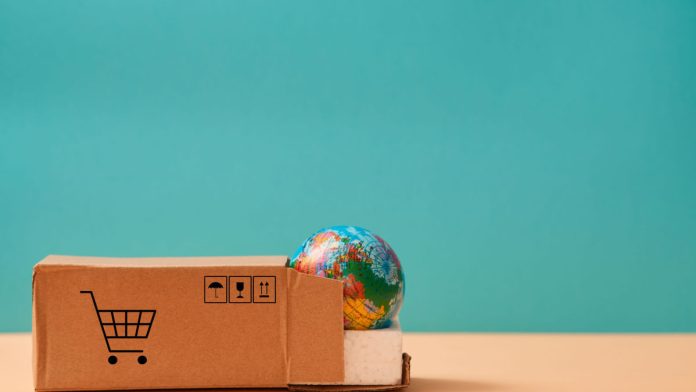 UK-based fintech Ebury has announced plans to support international e-commerce with cross-border payments exclusively through Amazon.
Introduced back in 2021, the Amazon Payment Service Provider Programme provides a marketplace where sellers can interact with customers from different countries.
With the help of Ebury's cross-border payments platform, these interactions can be facilitated through collection accounts that receive funds from Amazon in 10 different local currencies.
The fintech claims that the FX capabilities it provides helps mitigate related risks, bringing "price stability and security" for both sellers and their suppliers.
Fernando Pierri, CCO of Ebury, said: "Ebury's enrollment in the Payment Services Provider Program is great news for Ebury, as well as Amazon e-sellers who are looking to use Ebury's platform.
"In tandem with our team of specialists and innovative tech platform, our capabilities give e-commerce businesses the confidence to invest in their international operations, even at times of macroeconomic volatility, and achieve success."