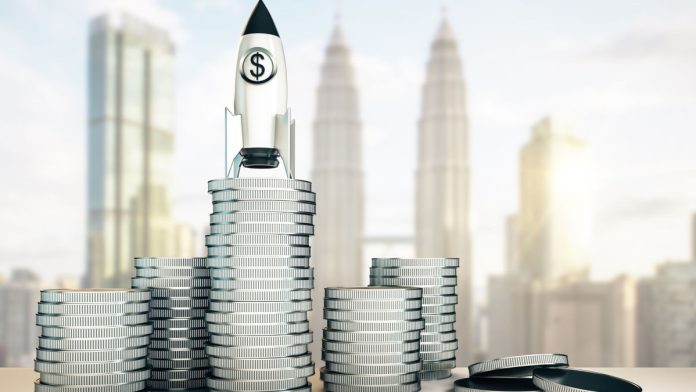 Open banking fintech Currensea has made significant steps towards the company's growth by acquiring £2.4m from Blackfinch Ventures and 1818 Venture Capital.
Currensea's offering includes a travel card that lifts any bank-related fees that may occur with foreign exchange by directly connecting to the user's current account. 
With tourism slowly getting on its feet, Currensea reports that its cardholders have grown twofold this year, with an additional crowdfunding campaign on the Seedrs platform this June raising more than double of the original £1m target.
James Lynn, Co-Founder of Currensea, commented: "This latest investment – which follows a hugely successful crowdfunding campaign earlier this year – is further evidence that there is a strong demand for an alternative to the foreign exchange trap that we've all been forced to endure for too long.
"Almost half of our Seedrs investors are Currensea users – demonstrating strong customer advocacy of the card – while our angel investors and two VCs place huge emphasis on investing in companies that are trying to do good, highlighting how strong our proposition is."
The funding from both Blackfinch Ventures and 1818 Venture Capital brings Currensea's total fundraising to almost £11m since its launch in 2019. In a statement, the company has cleared that the investment round will be used to hire more talent and bring its total user base to 300,000 by 2024.
Dr Reuben Wilcock, Head of Ventures at Blackfinch, said: "We were hugely impressed by the drive and ambition of the Currensea team, who have created the UK's first direct debit travel card. It is exciting to be backing such a forward-thinking firm. The Currensea team has already built an impressive business and we're delighted to be supporting their growth ambitions."
Richard Avery-Wright, Founder of 1818 Venture Capital, added: "We continually strive to invest in amazing founders who are passionate about disrupting the status quo in a positive and ethical way, such that society as a whole benefits. Our investment in Currensea exemplifies this brilliantly.
"We are thrilled that a Fintech company, such as Currensea, has successfully combined the convenience of open banking, significant FX savings when travelling abroad, and a seamless giving function to deliver on its strong societal purpose."