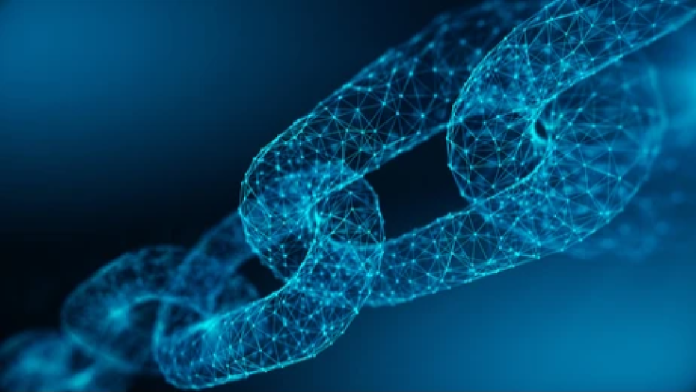 British Isles regulated stablecoin poundtoken (GBPT) is now officially integrated into the Web3 blockchain infrastructure suite Crypto APIs.
The news means that the coin, which is backed 1:1 by pound sterling, can now be operated by business customers such as Nexo, Ledger and Cashaa.
Crypto APIs' comprehensive infrastructure, which includes blockchain data analytics and forwarding setup for digital currencies among other services, sets new horizons for the poundtoken, allowing it to be stored in wallets, transacted securely between addresses, and be used to set up webhooks for transfers.
Further expanding on the stablecoin's potential, Chief Business Development Officer at Crypto APIs Beduil Dauis commented: "Two key areas many businesses and customers are looking for in the crypto space are asset security and user simplicity.
"Our partnership provides both as we facilitate the access to blockchain, whilst poundtoken offers a token that has solid regulatory backing by the Financial Services Authority and a transparent philosophy. We're excited to be working with poundtoken and look forward to growing with each other."
Emphasising on the simplicity and security aspects, poundtoken's Head of Partnerships Christian Walker added: "Crypto APIs simplification of the blockchain process is a key factor for poundtoken's integration.
"As we continue to grow, it is vital that our foundations offer our key principles when it comes to offering holders ease and security when using our product. Crypto APIs offers us both of those, especially as the crypto space progresses and brings in new customers that want simplicity."