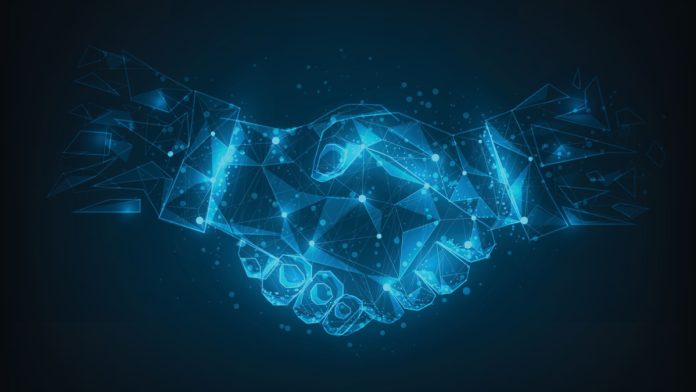 BVNK has combined with Noda, the Open Banking payments provider, to bring stablecoin settlements to customers in the UK and Europe.
The deal will see Noda enable businesses in ecommerce, travel, gaming, and financial services to accept direct bank payments online via Open Banking as an alternative to card payments.
Stablecoin traction accelerated for Noda in 2022 as fast settlement times made them an increasingly alluring prospect for consumers.
Around $30bn in trades are made every day using stablecoins, with on-chain settlement reaching more than $7trn in 2022, surpassing the volumes of major card networks.
Jane McEvoy, VP Platform Partnerships, BVNK said: "We're delighted to work with Noda to offer new payment options to their customers. We're seeing more and more demand for stablecoin payments, particularly for cross-border payments, because they can be settled instantly, and often at a lower cost than traditional bank payments."
The deal continues the global growth of stablecoins with them also having recently been embraced by PayPal, a move that has the potential to significantly increase their adoption amongst a mainstream audience. Momentum however was slowed by criticism from political figures in the US.
Noda's Chief Operations Officer, Anastasija Tenca, added on the deal: "Increasingly our customers want access to faster settlement and stablecoins provide that. 
"BVNK has the API technology and easy-to-use product interface we were looking for, they provide us with the right rates, and they understand our needs when it comes to enabling innovative new payment flows. We can now offer our customers the stablecoin services they have been asking for, and for us the process is much simpler and more efficient than previous solutions we have tried."