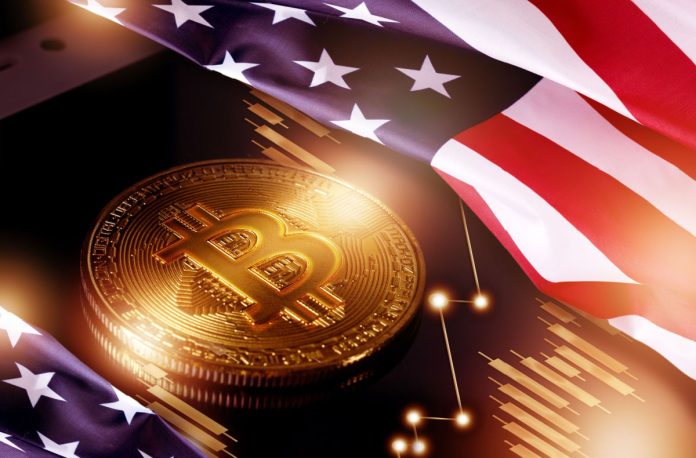 The Blockchain Association is forming its own political action committee to lend its voice into US government debates over cryptocurrencies.
The group of leaders in the blockchain and crypto industries will create the 'BA PAC' to contribute to campaigns of 'pro-crypto candidates' of either the Democratic and Republican parties.
The group is aiming to assist candidates during the US Presidential election year in 2024, as its filing with the Federal Election Commission was signed off too late to have any real influence in the November midterm elections.
Despite not being involved in the midterm elections, the BA PAC will donate to candidates but have not identified which ones.
Crypto figureheads have become increasingly involved in the US political spectrum, as crypto billionaire founders have lent their donations to candidates in the past.
"BA BPAC will leverage the full might of the crypto industry to support pro-crypto candidates," stated Kristin Smith, Executive Director of Blockchain Association.
"This is a natural step for a growing industry, and the PAC will mirror the POV of Blockchain Association as it identifies candidates to support as they seek office or re-election.
"We believe crypto is by definition a non-partisan issue. We will support candidates in that spirit, seeking the best champions for this technology no matter which side of the aisle they come from."
Julie Stitzel, Vice President of Digital Currency Group, will become the BA PAC's Chairwoman, alongside Directors Ryan Selkis, Jonathan Jachym, and John McCarthy.